By: https://dribbble.com/shots/6463912-Around-the-Globe
Advertising is one of the most important factors that help the tourism industry to attract tourists from both the local and international marketplace. The tourism sector is responsible for promoting the natural resources, culture, heritage etc that help every visitor in experiencing the lace he is visiting.
Tourism advertising helps the visitor to get familiar with the place even before visiting it personally.
We live in a world driven by media. Today every community uses media to promote their business. For customers, in this case, tourists, go to places and plan their vacations that are more talked about.
Definitely, advertising is important for any business.
Likewise, in the travel business, it plays a key role to attract the customer or in this case the tourist.
In fact, tourism is not a product. It is intangible so unlike products, industries cannot sell it to their customers. So, the industries sell the destination on the basis of the customer's fantasies skills.
It's the truth that the customer plans a holiday on the basis of expectations developed through advertising.
A mistaken advertisement can lead to a loss in the tourist business. Efficient advertising does not ensure success but will surely increase the chances for it.
There are three important roles advertising plays in the tourism industry:
⦁ Informing tourists to visit a destination and everything tourists need to know about the place.
⦁ Encourage tourists to visit a destination.
⦁ Guiding tourists where to do all the bookings from.
The global travel market is expanding and so is the advertising market. Advertising campaigns are prevalent in western countries to promote travel destinations abroad. Many advertisers only intend to increase their income by promoting their services, such as flight bookings or hotel reservations. Whereas there are a few advertisers who feel the need to connect to their target audience which is more important than promotions and offers.
You've probably come across the same tired tips and advice on most of the sites you visit.
Plenty of tourism businesses are marketing themselves in fun and creative ways that are both more efficient and more effective than what you're currently doing.
Want effective direct crystal-clear ways?
Let's start.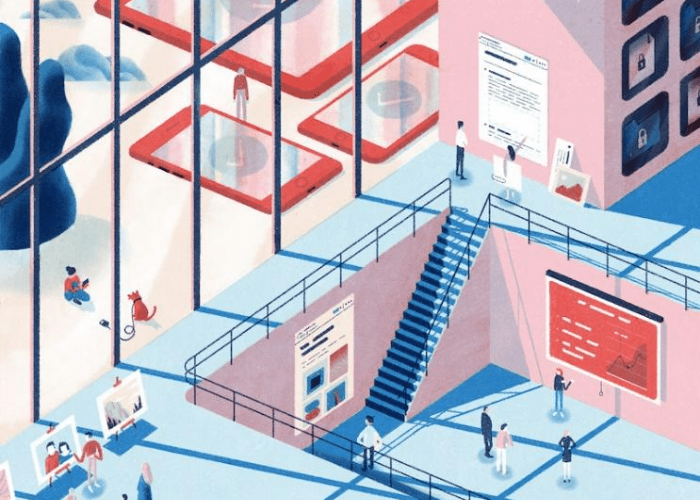 Advertising includes newspapers, magazines, radio, television, online, skywriting, and billboards. Advertising can reach many people at once and the same message can be repeated many times.
So we will divide them into Traditional and Modern
Traditional Tourism Advertisement Types
Cooperative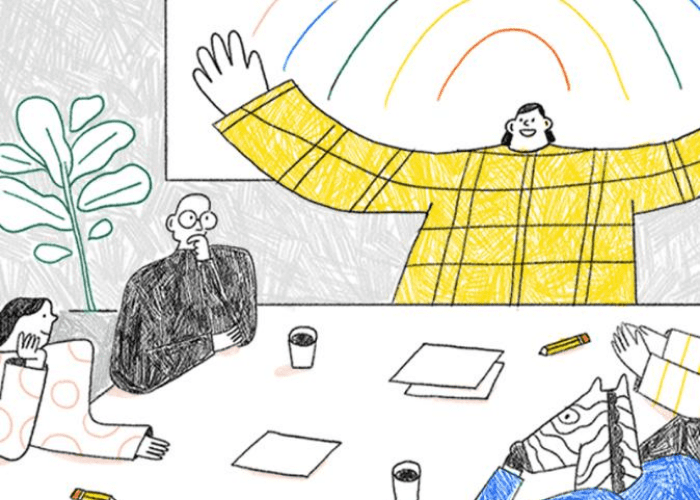 There are many chances for cooperative advertising, where several businesses and organisations work together to produce and pay for a mutual advertisement. These are often coordinated by Regional Tourism Organisations.
Editorial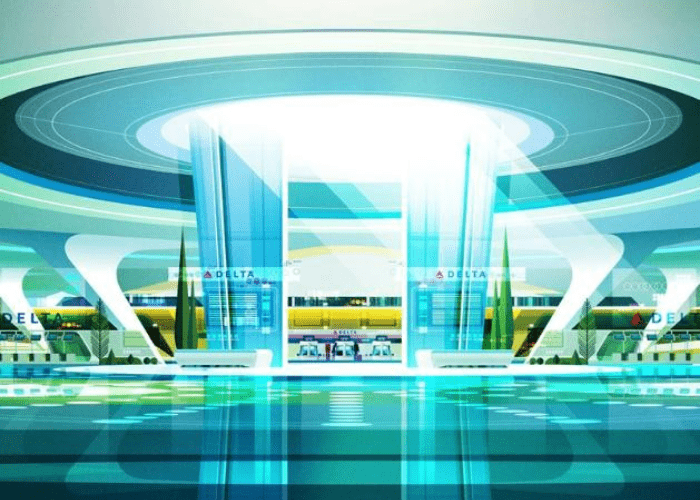 By: https://dribbble.com/shots/4012303-New-York-Times
It is sometimes possible to arrange an editorial in publications in which you advertise. This is when the newspaper, magazine or other mediums produces a feature article about your business and its often on the basis of information you provide that supports your advertisement.
This is often called an 'advertorial' and can be effective as it appears to be more objective and have high credibility.
Newspaper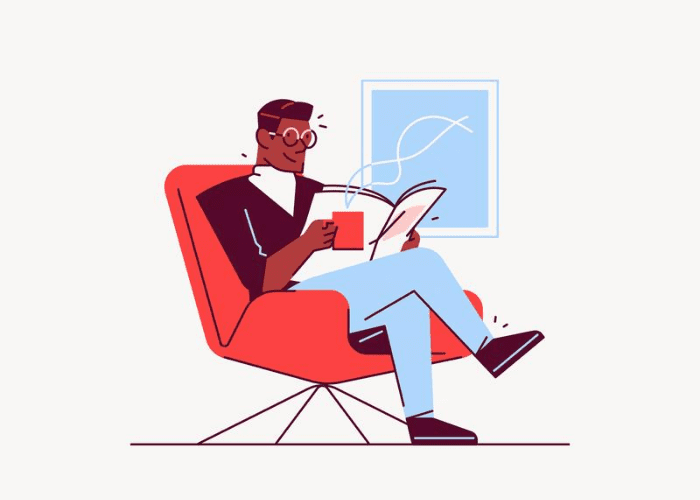 There are two main types of newspaper ads:
⦁ Display ads: Appear in the travel pages or in the general news section of a newspaper.
⦁ Lineage ads: They are called lineage ads because you are charged on a per line basis. Line ads can be placed in the classified section or in a special classified section in the travel pages.
There is a range of publications that offer advertising space for tourism operators, including holiday planners produced by Regional Tourism Organisations, local tourist guides produced by visitor centres, and commercial publications. It is likely that you will be inundated with offers and requests for advertising. Ask what the print run is, where the publications will be distributed and who they are aimed at when considering the potential benefit to your business.
Modern Tourism Advertisement Types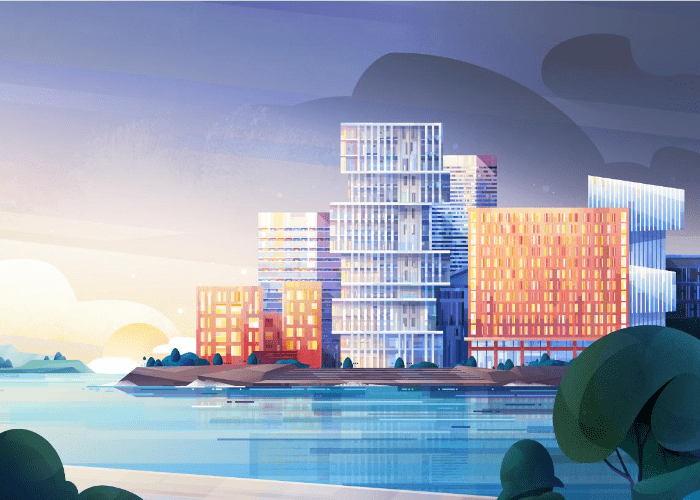 No matter how often an ad is run, if it is uninspired, dull, boring and mediocre the audience will ignore it, even worse, frequent exposure to an irritating ad will actively annoy consumers.
Creating a good ad is a must. There are many great ads that may appear very different on the surface, but ultimately all follow a simple rule: less is more. In any advertisement, the time frame you have to make an impression on your audience is limited to seconds.
This limited time and space may encourage the ad or must be full to the edge with information.
A good ad must fulfilled this :
⦁ Connect you with the audience.
⦁ Be memorable and easily recalled.
⦁ Provides information quickly and Inclusively.
⦁ Doesn't confuse the viewer or make them hunt for the relevant information.
⦁ Calls the viewer to action.
Exposure with Influencer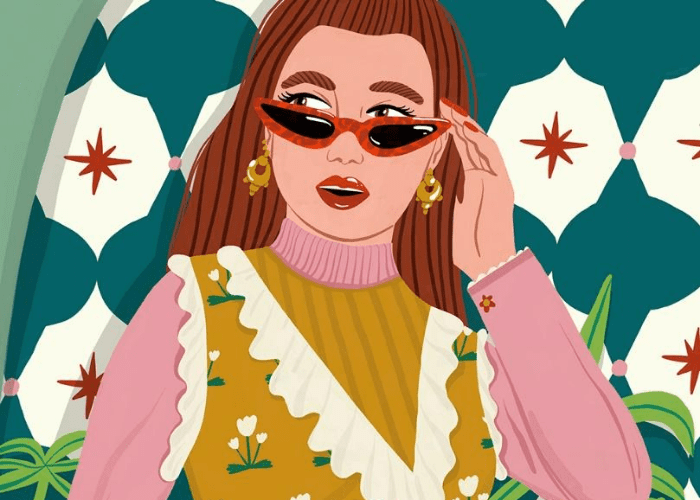 By: https://dribbble.com/shots/6046967-Influencer
Using online influencers as a way of marketing for hospitality and tourism agencies is becoming more and more popular for a very good reason. It works!
Influencers are people who have following around their personal online brand. Think bloggers, YouTube vloggers, Instagrammers, etc.
Many influencers have large followings and a highly engaged audience. They have been creating content for a specific niche for a long time and their audience is always happy and always want to see more from them.
So, you have to find an influencer who can be helpful for your industry and set up a deal. It's a win-win.
You help them create content and experience something new and you get to expose your business to a new audience.
For example: your boutique hotel could offer a few nights' accommodations in exchange for a short video on a travel YouTube vlogger's channel.
The goal is to find someone who creates content that relates to your business and whose audience would be interested in what you have to offer. When you start working with influencers with a larger following you may be required to compensate them further, but the exposure is typically far greater.
Create a guide for your area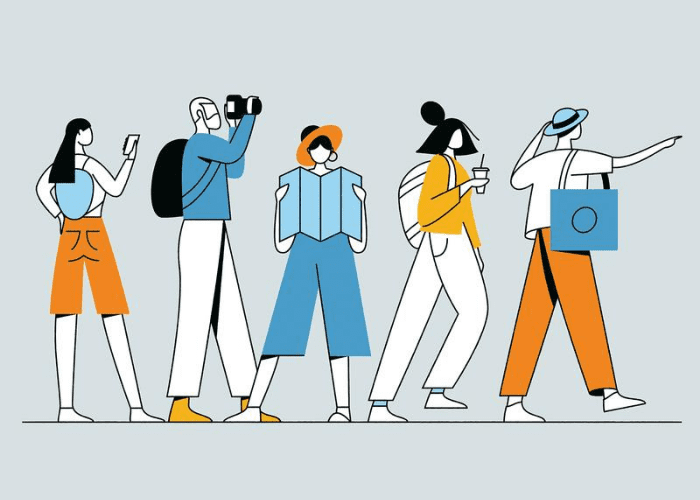 Travelers are the life force of the tourism industry. Therefore, your tourism marketing needs to be focused around their wants and needs.
Most of them won't know your area as well as a local would, the informative guide is something that they would consider extremely valuable.
Make the guide easy to read and understand. No matter how good it is, very few people will read it word for word.
Include lots of ideas for things to do and places to see, as well as all of the other information you feel is important to know about your area. The more super secret, "locals only" advice you provide the better.
Create a guide that you would want to sell or be willing to pay for, then give it away for free. That means high-quality photos and professional design.
Use Facebook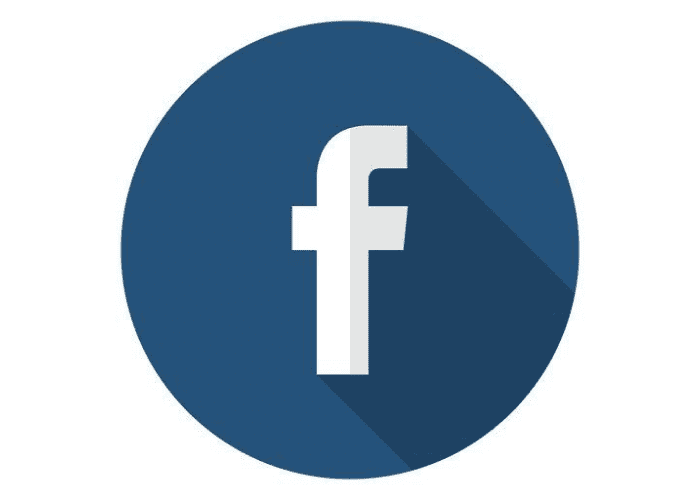 People visiting your area will have plenty of questions that they need answered before they come.
A great way to charge your tourism marketing is by creating a discussion platform around your Facebook page. Some businesses use their Facebook page as a customer service platform.
You'll be using it in a similar way, but instead of dealing with customer complaints you'll be answering questions regarding your area quickly and informatively such as:
"What type of activities do you recommend for couples?"
"Do you know of a dog-friendly hotel in this part of town?"
"Is it difficult to use public transportation to get from here to there?"
Most of the questions will be simple and the trust you'll earn from the people visiting your page will be extremely valuable.
You can do the same thing around your Twitter or even Instagram handles
Awesome Destination Videos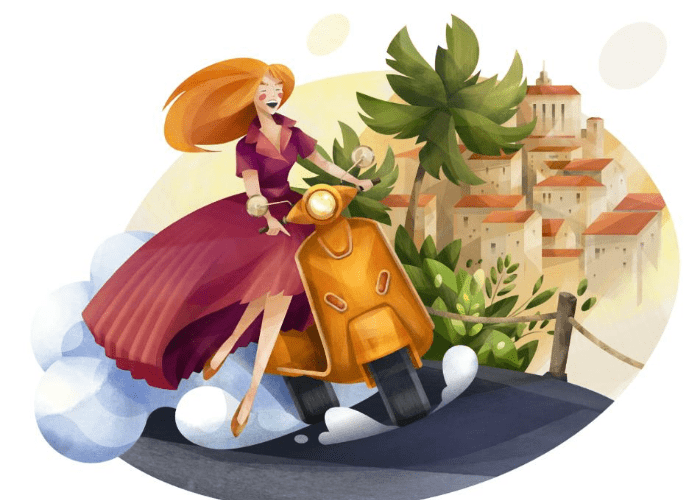 The whole online world is moving toward videos. It's time to get on the track. Videos convey a huge amount of information in very little time, so it's a great way to show who you really are and what you do.
But don't go out and make a video that is just all about your business. Instead of that, show people your destination and help them out at the same time.
Create helpful videos that showcase things to do in your area, helpful ways about getting around. Share these videos on your website and social media platforms, for example: Facebook is highly promoting videos and providing them with more exposure in users' news feed.
Be Unique on Social Media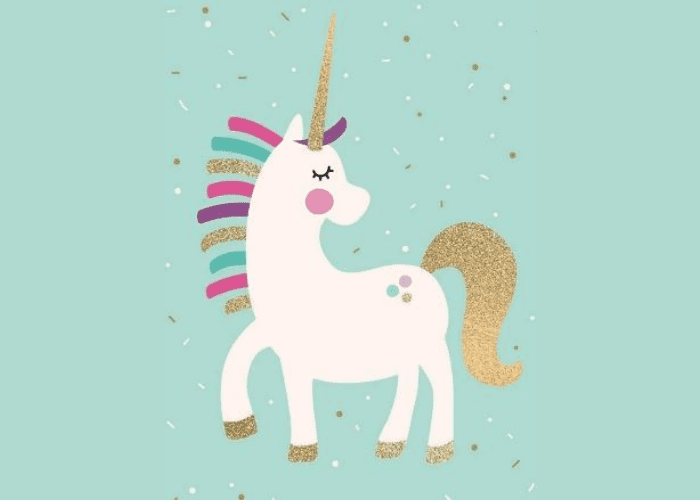 Every business has something special that nobody else does. Whether it's the way your servers carry shrimps to the table, your stunning view, it's something to show off.
In tourism Modern marketing, these types of campaigns highlight the human side of your business and build trust with the people exposed to it.
If you or a member of your staff brings their cat or dog to work, make a series of videos about the funny things he does or the way he interacts with your customers. These campaigns are smoothly shared, especially if they're funny, cute, entertaining or heartwarming.
What's New in Your Area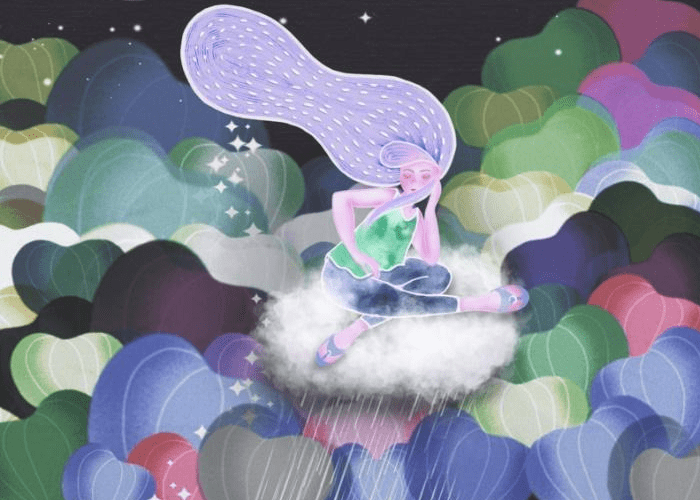 By: https://dribbble.com/shots/5489177-What-s-new
One of the best ways to identify your message from that of your competitors is by highlighting the things that are new and exciting in your district. Keep visitors updated by the important events and unique goings on around your business.
Put yourself in their shoes and show the things that would seem interesting, fun, and exciting to them especially if they were visiting from another part of the country or world and they had never experienced before.
Market research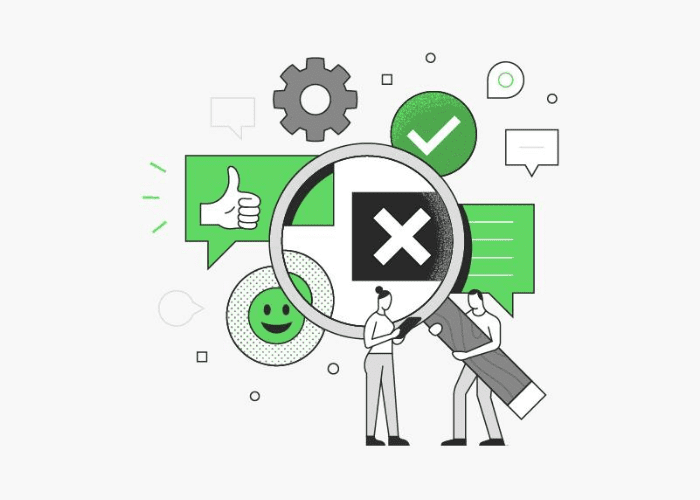 By: https://dribbble.com/shots/6143889-Market-Research-2
Conducting tourism marketing companies and asking for ideas will help you, even if it didn't end up working with them, you will be provided with some insight into what to do next or at least will teach you how to do some market research, or do it for you.
That's because these marketing companies specialize in tourism marketing, So they are experts in helping businesses like yours reach their ideal customers at different stages of the buyer's journey.
But, if you have the tools and potentials do it yourself, and do it now! Knowing your market well is your first step to a successful well known company.
Take full advantage of Mobile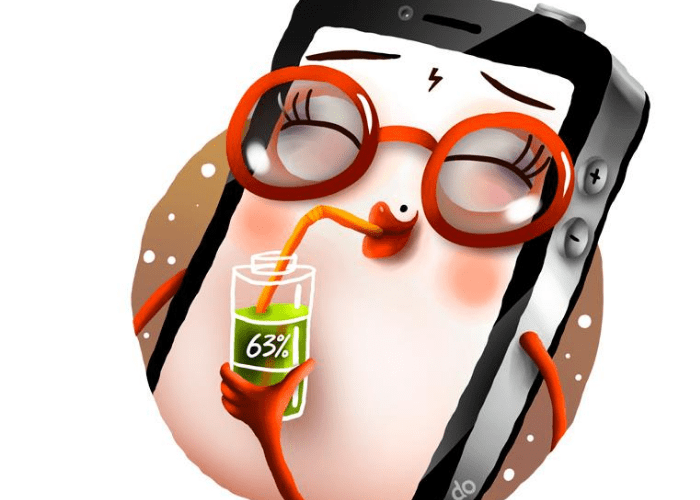 Seventy-five percent of millennials would rather text than call, and spend more time on their phones than all other devices. They also travel more frequently than any other generation.
Market to them on mobile platforms and make sure your website is suitable for mobile devices. That means its optimizing for: easy to navigate, fast loading, and a user-friendly layout.
Create an Instagram account and post your best photos to it regularly. Pictures tell a story faster, By showing your followers a unique view of your city that others aren't sharing. Guide them through a virtual tour of your favorite things to do and see with thoughtful photos.
Make the most of mobile tourism marketing by getting on the level of the majority of mobile users.Tell your story where they want to see it on mobile.
The worst kind of marketing is that one which never gets done, so make yours a priority and get started today! It's time.
You now have a lot of creative ways to start marketing your destination, so don't hold back.
Do your research or consult a specialized marketing company, set up a plan strategy and get some work done.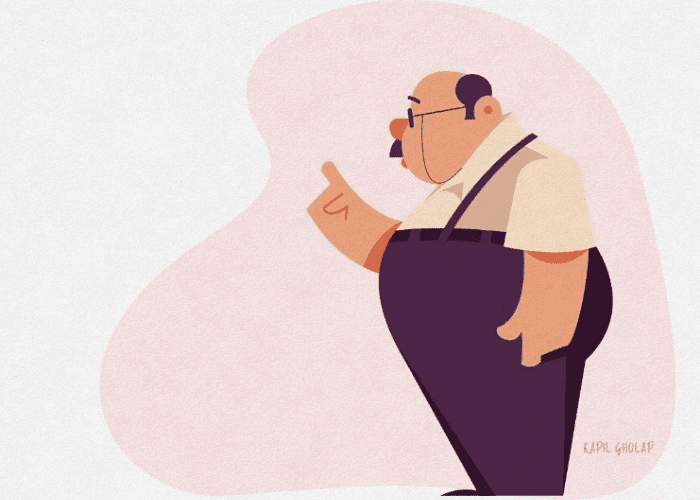 This could be your best year yet!
Share with us the best destination you have been in.