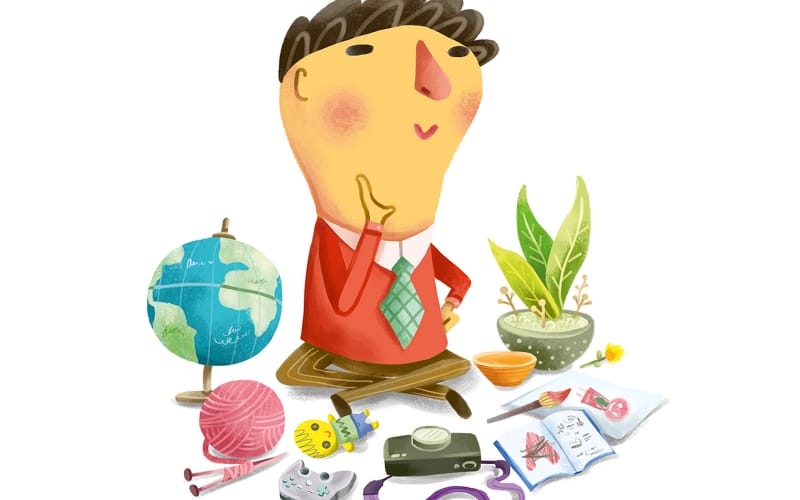 How many times throughout the day do you make decisions? What Should I wear today? What am I going to have for dinner?
We take many buying decisions every day without giving them much thinking. And these decisions, however little they may seem, keep the marketers up at night. Because decoding the processes behind them means that we can use that info to increase the income.
Wouldn't it be great if marketers know exactly what drives their target audience to choose a particular product over others? This knowledge, if analysed and brought into use correctly could result in selling anything to anyone.
No matter how manipulative it seems, crafting marketing strategies based on the consumer behaviour is a common practice now.
Marketers market their product keeping in mind the emotions and reasoning ability of the target audience, entrepreneurs present their strategies keeping in mind what the investor actually wants from them, and even products are built according to what the customer wants to buy in the market.
Thanks to consumer behaviour.
What is exactly consumer behaviour?
Consumer behaviour is the study of consumers and the processes they use to choose, use/consume, and dispose of products and services, including consumers' emotional, mental, and behavioural responses. Consumer behaviour incorporates ideas from several sciences including psychology, biology, chemistry, and economics.
In simple words: Consumer behaviour is the study of how consumers make decisions about what they need, want, and desire and how they buy, use, and dispose of goods.
Why is it important?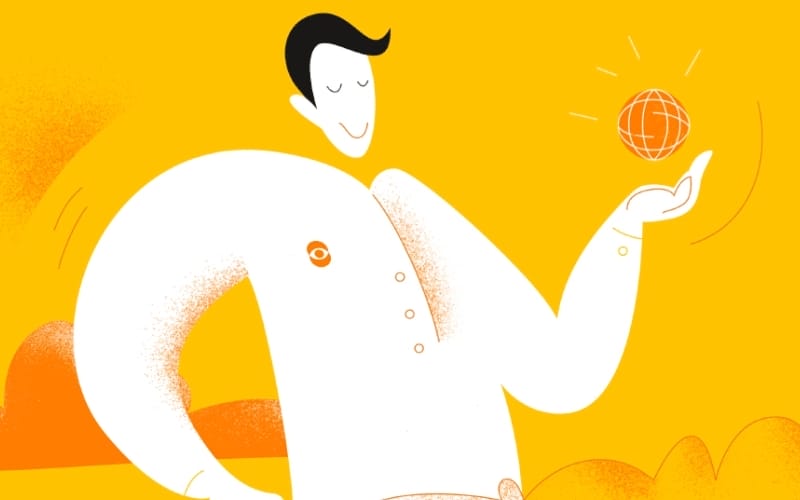 Studying consumer behaviour is important because this helps marketers to understand what influences consumers' buying decisions. By understanding how consumers decide on a product they can fill in the gap in the market and identify the products that are needed and the products that are obsolete. Studying consumer behaviour also helps marketers decide how to present their products in a way that generates maximum impact on consumers. Understanding consumer buying behaviour is the key secret to reaching and engaging your clients, and converting them to purchase from you.
A consumer behaviour analysis should discover:
⦁ What effect consumers to choose between various options
⦁ Consumers' behaviour while researching and shopping
⦁ How consumers' environment (friends, family, media, etc.) influences their behaviour.
⦁ What consumers think about various alternatives (brands, products, etc.)
So, what are the factors that influence consumers to say yes?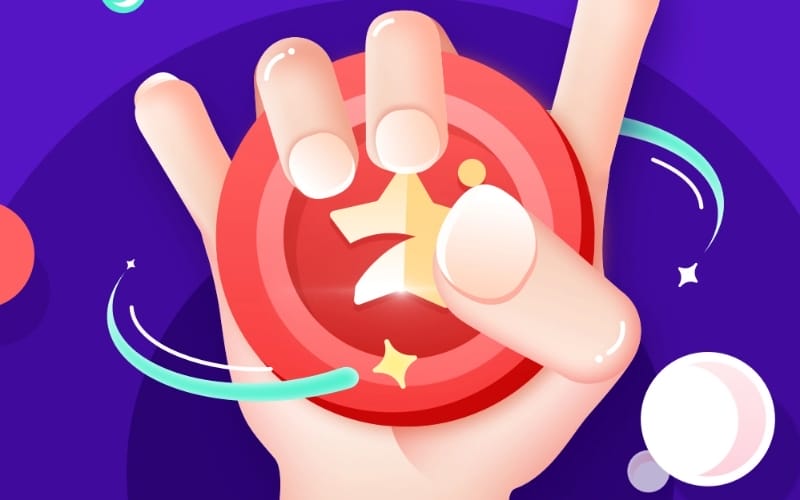 By: https://dribbble.com/shots/6397011-yes
Five main factors influence consumer behaviour:
1- Personal factors: Personal factors are governed by an individual's personal choices and preferences, interests, likes and dislikes. The sub-factor influencing personal factors can be age, gender and personal issues.
2- Social factors: It's one of the major driving forces while making a decision. Social class, income, living society, company an individual keep; workplace, etc. can have a major effect on consumer behaviour. Of course, influencers and other opinion leaders have a major role in an individual's decision-making process too. Other factors include religion, race and nationalities.
3- Psychological factors: a person's response to a marketing message will depend on their perceptions and attitudes.
The perception of a particular problem is unique to every person and so is the perception of different products. Psychological factors can be influenced by the present situation, perception of needs and problems, the ability to process information and their individual attitude. Thus, marketers have to focus how they portray their product and what psychological effect it has on consumers.
4- Marketing Campaigns: Advertisement plays a greater role in influencing the buying decisions made by consumers. They are even known to bring about a great shift in market shares of competitive industries by influencing the buying decisions of consumers. The Marketing campaigns done on a regular basis can influence the consumer buying decision to such an extent that they may select one brand over another or indulge in indulgent or frivolous shopping. Marketing campaigns if undertaken at regular periods even help to remind consumers to shop for not so thrilling products such as health products or insurance policies.
5- Economic Conditions: Consumer spending decisions are known to be greatly affected by the economic situation prevailing in the market. Especially for purchases made of cars, houses and other household devices. A positive economic environment is known to make consumers more confident and willing to indulge in buying irrespective of their personal financial liabilities.
Consumer Buying Process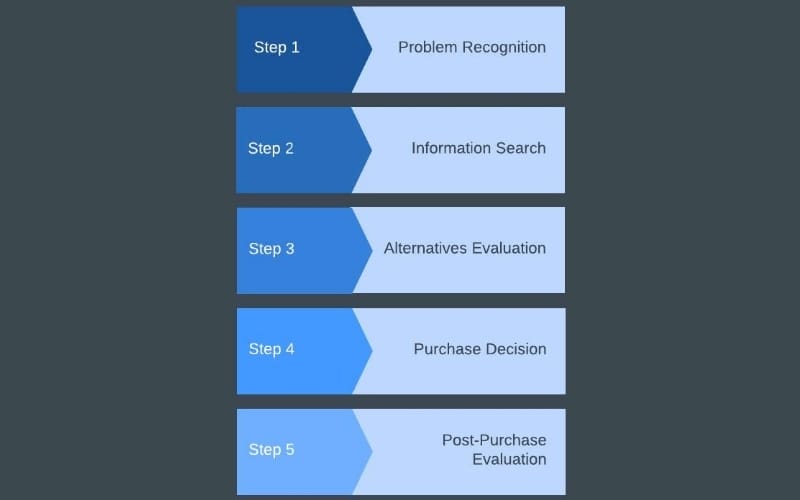 How consumer decides on which product he is going to buy, is based on a set of steps each consumer follows
Problem Recognition
When a consumer sees that he has a problem with the existing products, needs replacement or has to buy a new product because his demands require a purchase. He sets the chain in motion.
Information Search
The consumer looks for possible replacements or products that will fit his needs perfectly. The sources of information are usually personal (based on personal research), public (based on public opinion), commercial (information pushed in by the vendor), experiential (a previously used product).
Evaluation of Alternatives
Based on the consumer's research, they decide which products are to be listed. And which one of the competitions is to be outcast. The two main models of choice are:
Conjunctive: Where the minimum with acceptable quality of all attributes is the deciding factor.
Lexicographic: When the most important attribute is preferred even if that means a slightly lesser quality in other aspects.
As an example: If you are buying a phone and you go for a model with a good overall processor, RAM, camera and display. It is a conjunctive choice.
But if you require a really good camera and go for a model with an exceptional camera but sub-par processor, it is a Lexicographic choice.
Purchase Decision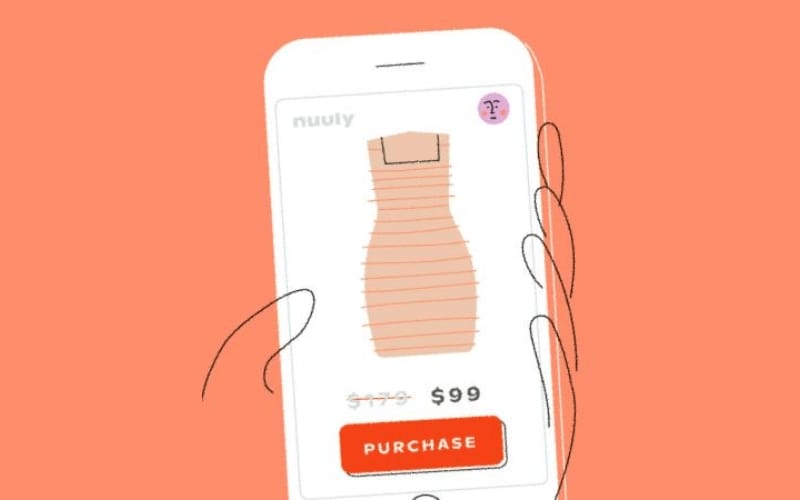 As it suggests, after factoring in all the pros and cons of a product, the consumer makes the buying decision at this stage.
Post-Purchase Behaviour
Relying on the user experience, the consumer may recommend the product to people or cut the product if their experience isn't good. The post-purchase behaviour of social influencers is very important to the initial market and this may be the most underestimated point of influence that your product creates.
How does your knowledge of your consumer behaviours help your firm?