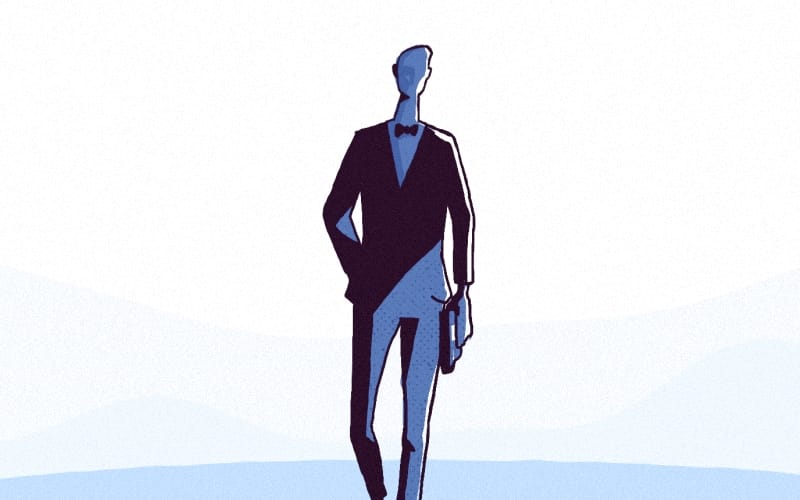 Strong brand identity is not that easy when the Game is constantly changing!
It's a content war where the strongest brand wins.
Here's how to join them!
What it actually means to build a brand in the first place?
Branding is a word that gets tossed around a lot in the marketing industry. The only problem? Nobody can seem to define what a brand is.
The concept of branding and its importance:
A Brand Concept is a general idea and an abstract meaning behind the brand working as its true essence and character that gives the consistency to the brand and curates a distinctive identity in the market and in the minds of the consumers.
mmm, what?
Branding is an emotional feeling about a company that makes them seem like the better choice against their competition.
Yes, that simple.
But how can we turn momentary sentiment into something tangible?
There are many types of branding strategies in marketing that will make that happen.
strategies are vary based on target audiences, marketing campaigns, and budgets.
And by choosing the right brand strategy you will have the potential to build brand equity and settle its place as an established brand, other companies apply more than one strategy to increase the odds of a successful campaign.
Done your research? your target audience is defined? ready to roll out your new product launch?
Let's take a quick note of these four different brand strategies and get an idea of what to expect in a successful marketing campaign.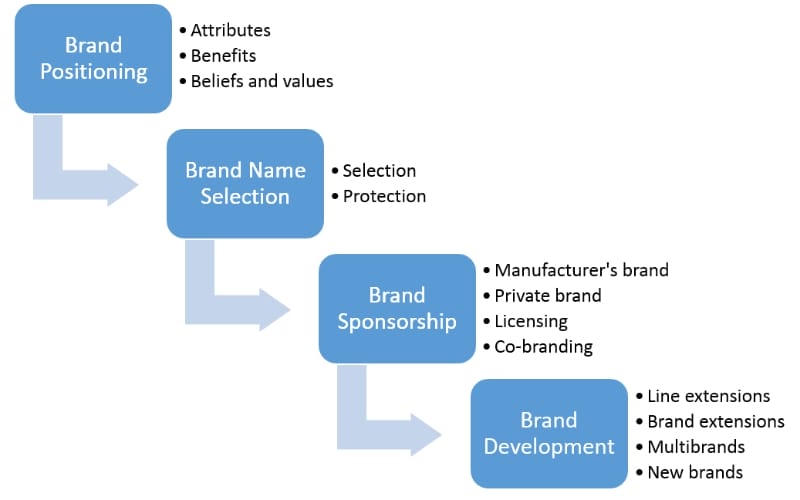 Tried all that and still aspire for more development?
here are simple steps to develop brand strategy by identifying three core components of your business to use as a planner for marketing tactics:
Step one:
⦁ Purpose: This explains why you are in business and the specific customer needs you achieve.
Step two:
⦁ Consistency: Be able to define what allows you to provide your services day in and day out.
Step three:
⦁ Emotional Impact: This is what helps create a bond or a connection between you and your customers
You have to test the brand strategy so it can develop this impact and build upon it.
How to define your brand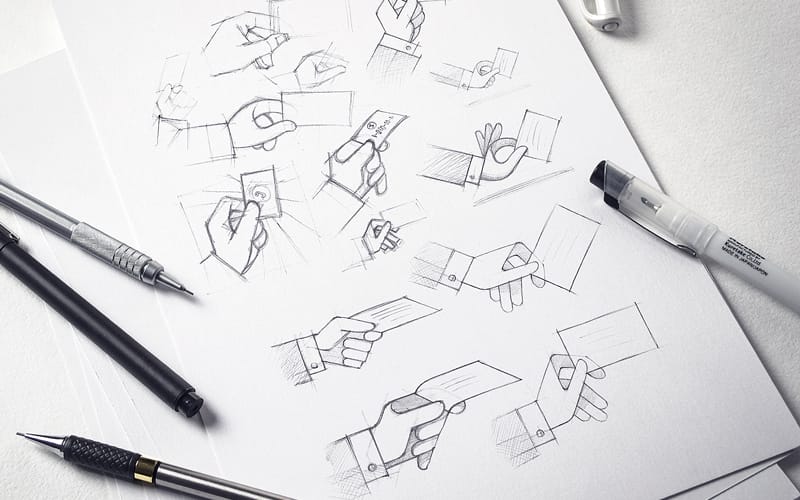 By defining what your brand is you create the foundation upon which all other components are built. Your brand definition serves as your measuring stick in evaluating ​marketing materials and strategies
from what your office looks like to what your ad says to the color and font of your business cards to the design of your website.
Defining your brand objectives
Critical to effective brand management is the real definition of the brand's audience and the objectives that the brand needs to achieve. Ask yourself two main questions:
What is it that you want your brand to do for your company?
What do you want others to know, feel and say about your products or services?
Discovering and pulverizer your brand barriers
When creating your brand strategy for a product or service it is important to carry out a careful analysis to spot potential barriers. These barriers also are known as market conditions, and they can keep your product or service from being successful.
Focusing on your target audience
The power of your brand count on the ability to focus.
That is why defining your target market will help to strengthen your brand's effectiveness and performance.
The key is knowing who your target market is. and knowing your audience so you have to ask yourself: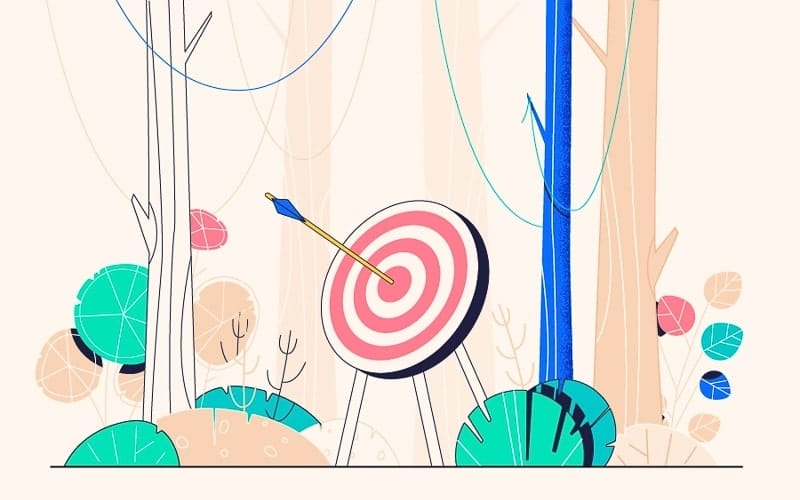 By: https://dribbble.com/shots/6826814-Forest
How old are they?
What is their income range?
What are their occupations?
What other interests do they have?
Brand Packaging and Identity
Branding is as identifiable to your customers as your face is to your family. It's how people see you in the market.
Your company image is all about the appearance of your packaging. What is your company's image saying (i.e., conveying) to the market?
If your packaging doesn't uniquely represent your ​business, change your packaging.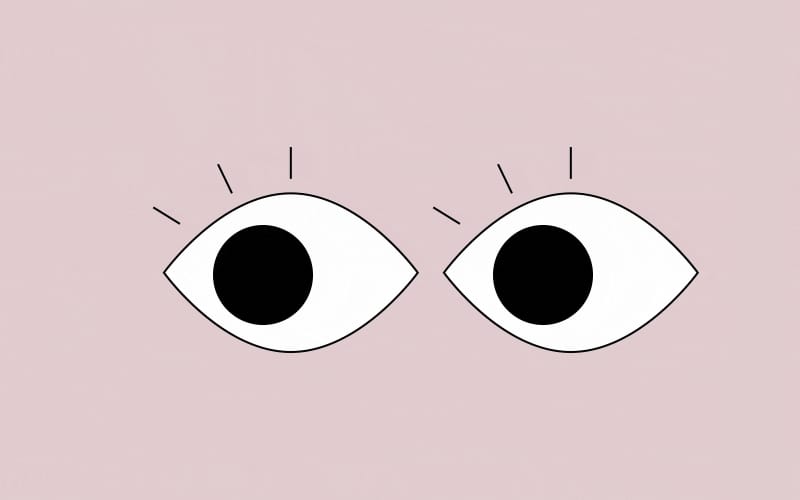 Branding is often seen not important to the managers because it's difficult for them to see the material benefits.
Operating without a brand strategy is a recipe for accepting the less. Without a brand, a business lacks an identified purpose. And without a purpose, a business can't stand out from the competition.
At the end after the Brand Strategy
Together with your competitive positioning strategy, your brand strategy is the essence of what you represent.
Great brand strategy helps you communicate more with your market, so follow it in every interaction you have with your potential customers and current customers.
"What is the branding strategy you use the most?"