It is no secret that Facebook is a growing community and, it is a huge part of our day to day lives (for those who use it).
In 2018, Facebook hit 1.8 billion daily users, which is massive when you think about how much potential it has for businesses and marketers alike.
So, businesses are seeking to capitalise on Facebook for Business.
However, while it certainly looks to be a great place to advertise your business, it's not for everyone.
That's why it's worth taking a look at the pros and cons of the platform before deciding whether to use it or not.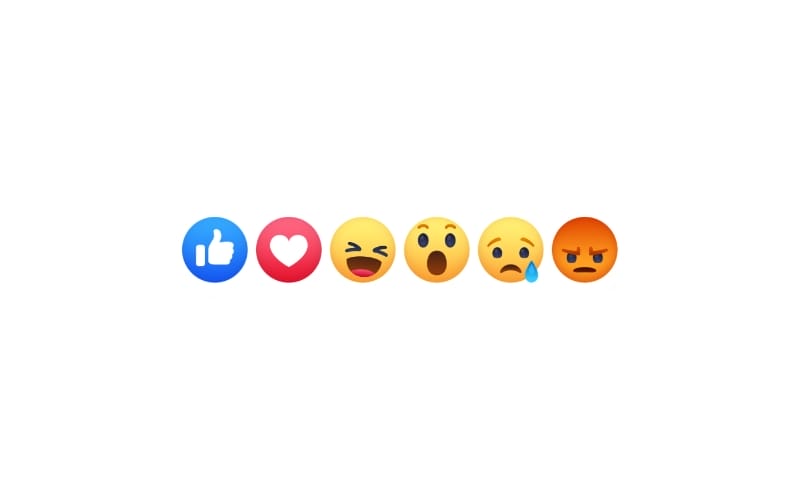 Facebook Pros for Business
Large Audience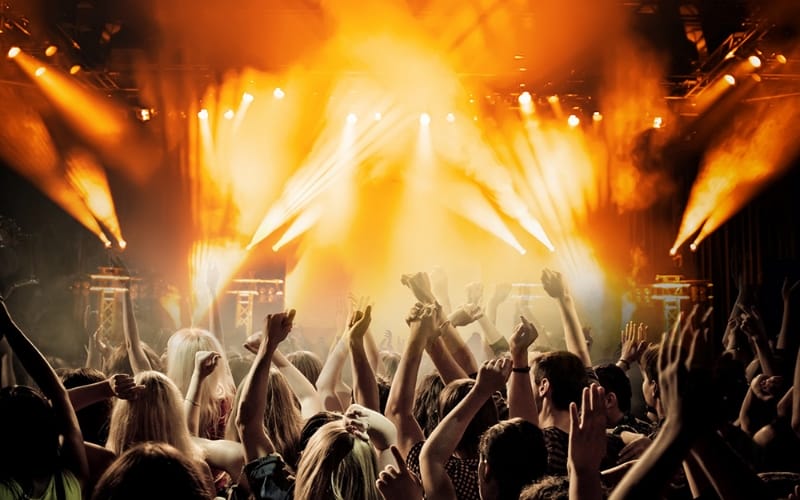 Facebook has over 2.4 billion monthly users in 2019!
The audience on Facebook is huge. In fact, no other social network comes close. Most businesses choose to make Facebook their number one priority for this reason.
Which can cost-effectively reach new customers or re-engage with existing ones. Having a business page makes it a lot easier for you to reach out to your local and global community and engage with your customer base.
Advertising
Facebook has fantastic targeting capabilities
A business can target potential clients via the Facebook advertising platform. You can target your message to users in a specific location as well as target those by demographics such as sex, age and interests to name a few. You can even target based on more advanced demographics too such as relationship status, language, education, also people in certain professions, people who enjoy certain TV shows, and even people who have recently bought a house in Mississippi.
You will definitely be impressed by how easy it is to reach your target audience that's because of all the information that Facebook pulls from its users.
No other social network comes close to specific ad targeting.
Analytics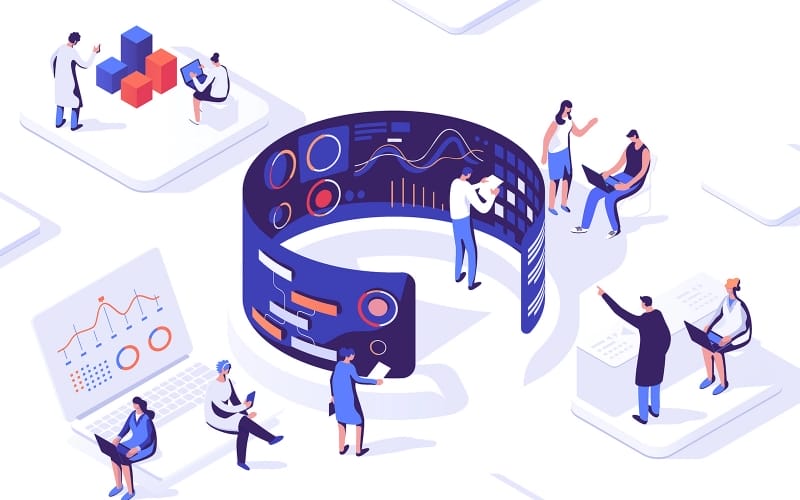 By: https://dribbble.com/shots/6618101-Analytics-Lab
Facebook page will give access to analytic reporting. These reports will give you insight into how your fans engage with you as well as important information such as the time and day your fans are most likely to be engaging online, how much they react with your posts, age and location demographics and visits to your page which also includes a breakdown by referrer.
Direct interaction with customers
Not every customer wants to visit your blog, or sign up to the newsletter in order to receive updates and offers, many would rather see these things when they log onto social media instead.
You can also directly target those who are interested in your products or services, and start up conversations with them and find out what they like and dislike about your company. You can then respond directly to feedback, which will help to strengthen your brand and build influence.
Affordable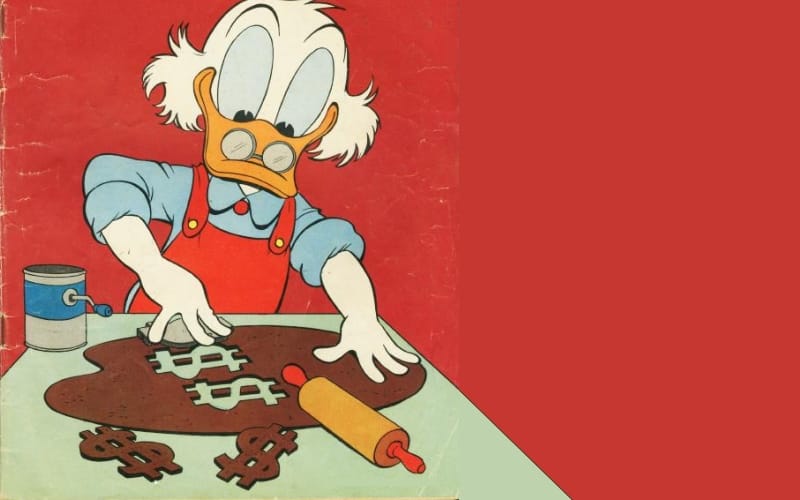 It is surprisingly that you can use Facebook to market your business for free and grow organically by posting and engaging with your page likers.
But, you can also boost your engagement through paid posts and adverts.
Facebook Ads has flexible pricing, you can spend as little as $1 a day. When you create an ad, you can select whether you want to apply a daily or lifetime budget. Facebook advertising cost will depend on your industry, the size of your audience, and the quality of your ad.
Depending on this targeted market, a few hundred dollars a month spend could get you good exposure.
This doesn't include the manpower to create, set up, manage and monitor the ads of course.
SEO
Facebook pages have great Search Engine Optimization ranking and Google are now incorporating both the Facebook page and Facebook reviews into your local search results. So even if you end up doing nothing with your Facebook page, it's still a great idea just to have that presence.
Size is not important
Facebook has over 80 million active small and medium sized business pages.
Facebook allows you to create custom pages, have conversations with your customers, and easily post photos and videos. Creating a Facebook Business Page is FREE.
But that doesn't mean that every page is a real Business Page.
So, Facebook had removed over than 500 million fake accounts in 2018. By removing the spam, fake accounts, that created more room for real, relevant brands.
"PIN"
One of the most remarkable features of Facebook is that you can PIN the important posts to your business to the top of your facebook page.
When you post new content to your Facebook Page, older posts get pushed farther down your Timeline. But you may want a specific post to stay at the top of your page longer. Facebook offers the ability to "pin" one post at a time to the top of your page. Pinned posts can be used to promote upcoming events or important announcements.
Photos & Graphics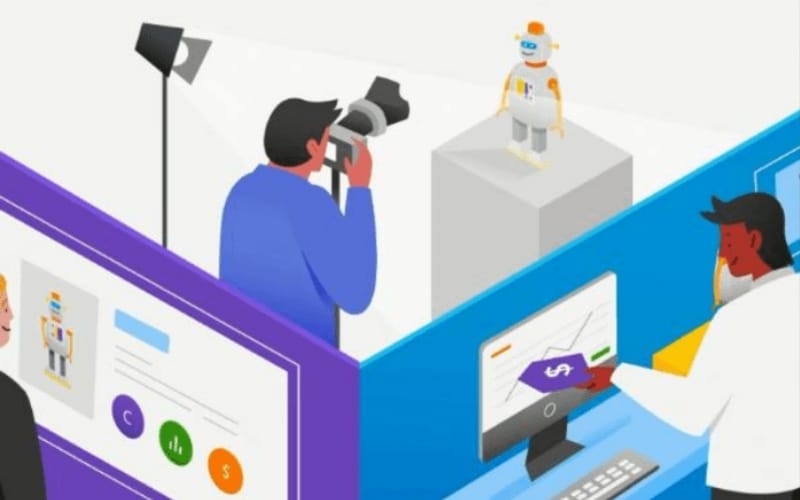 Facebook gives a preference to photos and graphics.
And it's great for businesses with stunning visual content. Great photos and graphics will likely increase your Facebook page's engagement levels.
Facebook Cons for Business
Pay to Play
In the past, Facebook was a great place to gain free attention, these days it's more of a pay to play space. High demand for ad space on the site, and users being tired of with the number of businesses on there has led to shrinking free reach. Because of this, those who want to do well on the site need to pay for ads that specifically market to their target audience.
It's easy to go wrong
Every business faces a few disgruntled customers from time to time, but one of the main issues with Facebook is how quickly they can take over your page. From leaving negative reviews to posting negative comments on every post you make, to getting their friends involved, that things can catch on like wildfire! it can be hard to monitor and maintain a reputation on the site.
Even some large companies, have decided to delete their presence on Facebook after experiencing this first-hand. Sometimes it's just not worth the upset.
Commitment, Time and Resources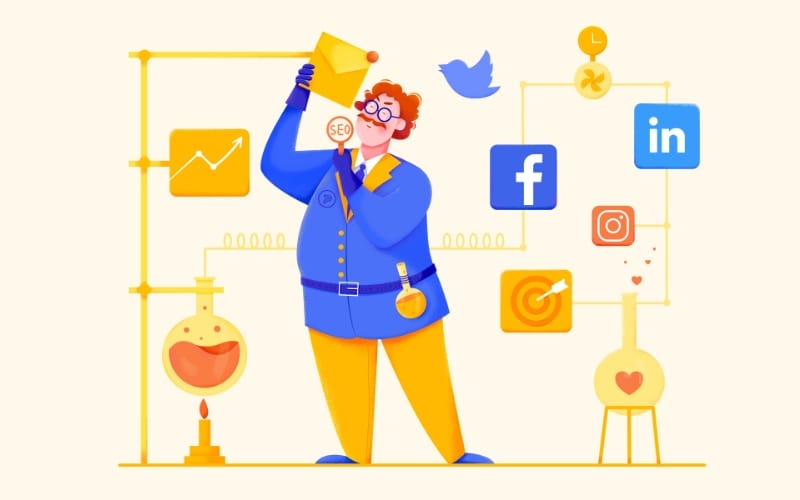 Running a Facebook page requires commitment. This may be fine for large companies who can employ a social media manager, but small ones may not have the time or energy to keep their pages up to date and interact regularly. If you don't have the time to keep your page updated, you may be better off using other networks for the time being.
This is one of the biggest drawbacks of having a Facebook page. As a business owner, you need to be aware that setting up and growing a Facebook page does take time, resources and energy.
Need time to grow
Remember, Facebook isn't the answer to generaete immediate sales. It does take time. You need to be patient because it takes time to find interested fans.
It is simply a tool to grow awareness of your brand and connect with both current and potential customers. It is a long-term strategy and can be a bit of a slow burn.
Important note: Facebook Pages require regular updates with new content that feels authentic. If you neglect your Facebook Page, it will die. It will also leave a negative impression about your company.
Facebook can be a great marketing tool, but as with every business decision, it's always wise to weigh up the pros and cons before jumping in head first.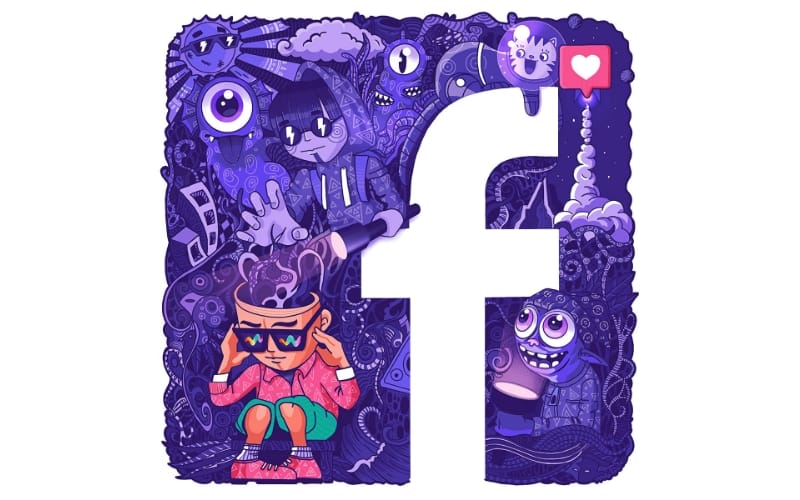 By: https://dribbble.com/shots/7286158-facebook-doodle-logotype
What was the hardest struggle you faced with Facebook?