Instagram announced a new test that would begin hiding public like counts on all posts. It begins in Canada and extends to Australia, Brazil, Ireland, Italy, Japan, and New Zealand.
Then an announcement from Instagram CEO Adam Mosseri says that the US will be the next country to join the list.
But why is Instagram hiding like? And what will this new update mean for brands and influencers?
According to Adam Mosseri, the decision to remove public like counts is part of a greater effort to lower the Instagram pressure and make it a healthier, safer platform.
In a perfect way, it will encourage users to focus more on the actual shared content not how many likes it receives. And without the fear of dropping in terms of likes, users will feel more comfortable expressing themselves through content creation.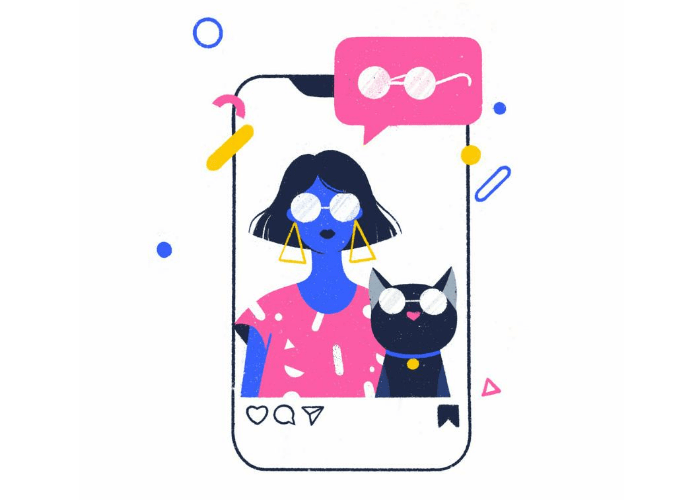 But what will the timeline look like?
By: https://dribbble.com/shots/7163849-Ad
While like counts will no longer be public, this doesn't mean that they're disappearing completely. Users will be able to view how many likes their photos have received, but their followers won't be able to see the total number.
Rather, the post will show that it was liked by "@mary george and thousands of others."
The public will also see the list of users who have liked the post, but they would have to count them manually to know the final amount.
What about Brands and Influencers?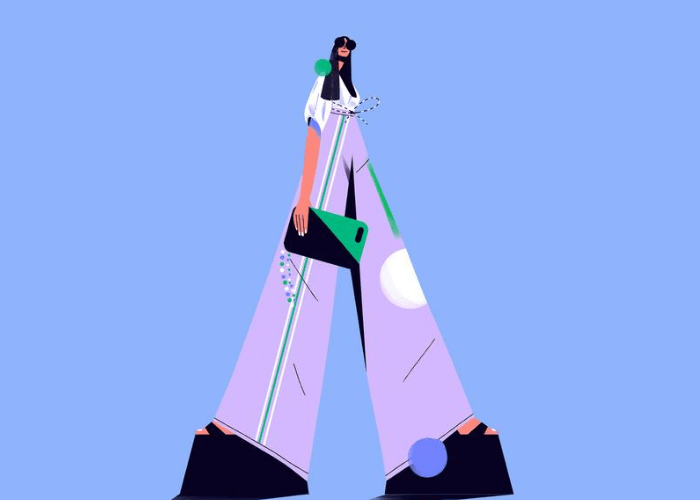 By: https://dribbble.com/shots/6731093-Influencers-be-like-I-m-way-taller-than-you
Likes have long been a measure of success on Instagram and removing them will certainly change the entire influencer game.
According to Digital Marketing, this move is actually a huge cash grab for Instagram. So, by taking away like counts, Instagram is basically taking away power from influencers hands and forcing brands to pay for ads.
Without public like counts, influencers will have to ask for more engagement from their followers through Instagram stories.
This will encourage people to leave comments, participate in polls, share their posts with friends, and more.
How will this change affect Businesses social media strategies?
For influencers, companies will have to be more creative in analyzing data, which will help them determine what content is actually working.
According Social Media Directors:
⦁ This is a huge positive step for the industry, as too many brands prefer likes over creating meaningful content. Now, without the pressure of this "shallow metrical," businesses will have more freedom to develop real relationships with their followers. Double tapping a photo is easy, but responding to polls, commenting on posts, and other forms of engagement explain your audience's willingness to connect with your brand and that loyalty and enthusiasm is worth more than a thousand likes.
⦁ This change isn't without complexities. The real question is how will it impact the commercial relationship between brand and influencer or celebrity ambassador, which has to date largely relied on public likes to infer popularity and favourability.
⦁ The net result will be positive as it will force more attention on what has been a grey area of media for too long, and perhaps most importantly, let's not ignore the significant human benefits that should emanate from this change. Multiple research reports and studies have suggested a correlation between likes, or the lack of
them, and mental health issues of day to day users of social. This change isn't the answer to those issues, but it's a significant step in the right direction.
⦁ Good influencer marketers will still have access to those metrics even if they're hidden. We'll still be able to know an influencer's engagement rates before committing to working with them, and we'll still be able to fully report on performance metrics. Overall, it's going to become really clear which agencies have the tech, strategy, and expertise to succeed despite this change.
⦁ Influencers welcome this change for the most part too. By conducting a survey, more than 300 international influencers when these tests first started rolling out worldwide. This survey found that the majority of those surveyed, 62 percent, wanted their likes to remain hidden. More than 51 percent didn't see a change in the number of likes they received even when they were hidden. And in sentiment analysis, more than two times the positive comments over negative ones.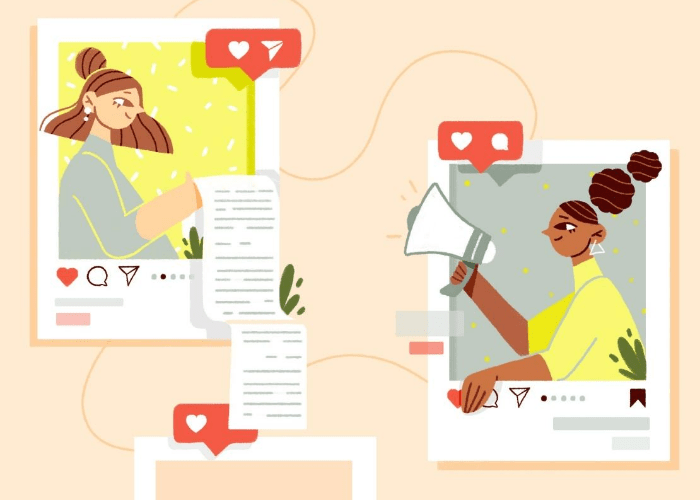 By: https://dribbble.com/shots/9533493-Social-Media
While Instagram may seem alarming, there's no reason to be worried. In fact, this change comes as a welcome chance for many brands to pinpoint the effectiveness of their campaigns and foster a committed, loyal audience. With carefully crafted content and a team of social media experts to support you, you'll still be able to experience success on Instagram.
To know more about what's happening with social media platforms, leave us your email