Does Every Business Need Market Research?
Absolutely YES! Market research is one of the most effective ways to gain insight into your customer base, competitors, and the overall market.
The main goal of conducting market research is to supply your company with the information you need to make informed decisions. It is especially important when small businesses are trying to determine whether a new business idea is viable, looking to move into a new market, or are launching a new product or service.
Market Research Scientific Definition:
The process of evaluating the feasibility of a new product or service, through research done directly with potential consumers. By this method allows businesses to discover their target market, collect and document opinions and make informed decisions.
Market research can be done directly by organizations or companies or can be outsourced to agencies which have expertise in these operations.
The process can be done through deploying surveys, interacting with a group of people also known as sample, conducting interviews and other similar processes.
Essential purpose of conducting market research is to understand or check the market associated with a particular product or service, to know how the audience will react to a product or service. The information gained from doing market research can be used to tailor marketing/ advertising activities or to determine what are the feature priorities/service requirement of consumers.
How Market research can help small businesses?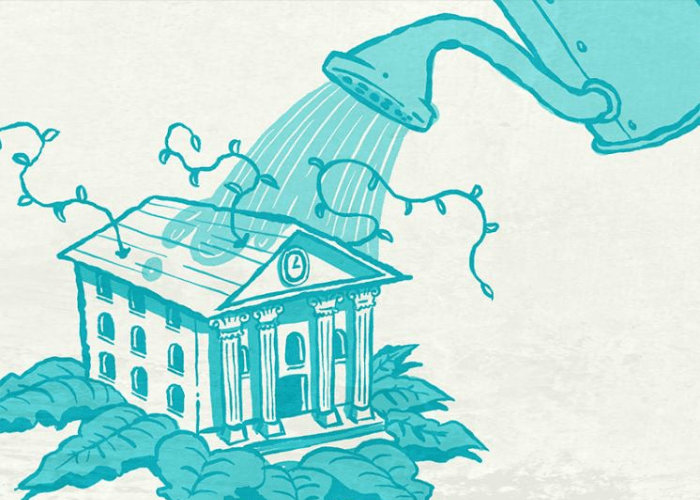 By: https://dribbble.com/shots/3476779-Growing-Small-Businesses
Surely it can help Growing small businesses in many different ways, As:
Competition:
According to a study 72% of small businesses focus on increasing income. Conducting research helps them gain insight into competitor behaviour.
By learning about your competitor's strengths and weaknesses, you can learn how to position your product or offering. In order to be successful, small businesses need to have an understanding of what products and services competitors are offering, and their price point.
Customers:
Many small businesses sense they have an understanding of their customer, then they do market research and learn they had the wrong claim. By conducting research, you can create a profile of information for your potential customer and gain insight into their buying habits, how much they're willing to spend, and which features had their interest. In addition, and maybe more importantly, you can learn what will make someone use your product or service over your competitors.
Forecast:
Small business is affected by the performance of the local and national economy, as are its' customers. If consumers are worried, then they will be more restrained with spending money, which affects your business. By doing your research with consumers, businesses can get an idea of whether they are optimistic or concerned about the direction of the economy, and make modifications as necessary. For example, a small business owner may decide to postpone a new product launch if it appears the economic environment is turning negative.
Opportunities:
Potential opportunities, whether they are products or services, can be specified by doing market research. By learning more about your customers, you can gather insights into complementary products and services. Consumer needs change over time, influenced by new technology and different experience, This can create new opportunities for your business.
Types of Market Research:
"Methods and Examples"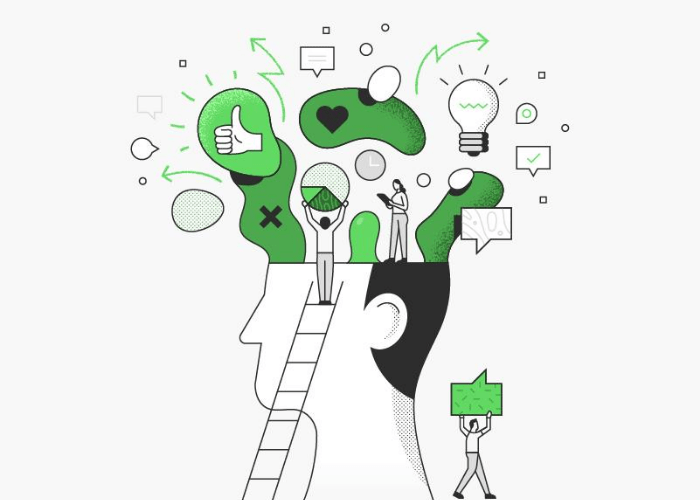 Whether You have an organization or business and wishes to know purchase behavior of consumers or the probability of consumers paying a certain cost for a product, market research helps in drawing significant conclusions.
Depending on the methods and tools required, following are the two main types:
Primary Market Research:
(A set of both Qualitative and Quantitative Research)
It's a process, where organizations or businesses get in touch with the end consumers or employ a third party to carry out relevant studies to collect data. The data collected can be qualitative data numerical or quantitative data.
While conducting primary market research, one can gather two types of information: Exploratory and Specific.
Exploratory research is open ended, where a problem is explored by asking open ended questions in a detailed interview format usually with a small group of people also known as sample.
Here the sample size is restricted to 6-10 members. Specific research, on the other hand, is more pinpointed and is used to solve the problems that are identified by exploratory research.
Qualitative market research study involves semi-structured or unstructured data collected through some of the commonly used qualitative research methods like:
Focus groups:
It's one of the common use qualitative research methods. Focus group is a small group of people (6-10) who typically respond to online surveys sent to them. The best is the information that can be collected remotely, can be done without personally interacting with the group members. However, this is a more expensive method as it is used to collect complex information.
One-to-one interview:
This method involves personal interaction in the form of an interview, where the researcher asks a series of questions to collect information or data from the respondents. The questions are especially open ended questions and asked in a way to facilitate responses. This method is heavily about on the ability and experience of the interviewer to ask questions that trigger responses.
Ethnographic research:
This type of deep research is done in the natural settings of the respondents. This method requires the interviewer to adapt himself/herself to the natural environment of the respondents which could be a city or a remote village. Geographical constraints can be an obstruction factor in doing this kind of research. Ethnographic research can last from a few days to a few years.
Qualitative research methods are used by organizations to conduct structured market research by using online surveys, questionnaires and polls to gain statistical insights to make informed decisions.
This method was once conducted using pen and paper. This has now evolved to sending structured online surveys to the respondents to gain actionable insights.
Through a well-structured mechanism, data is easily collected and reported and necessary action can be taken with all the information that is made available first hand.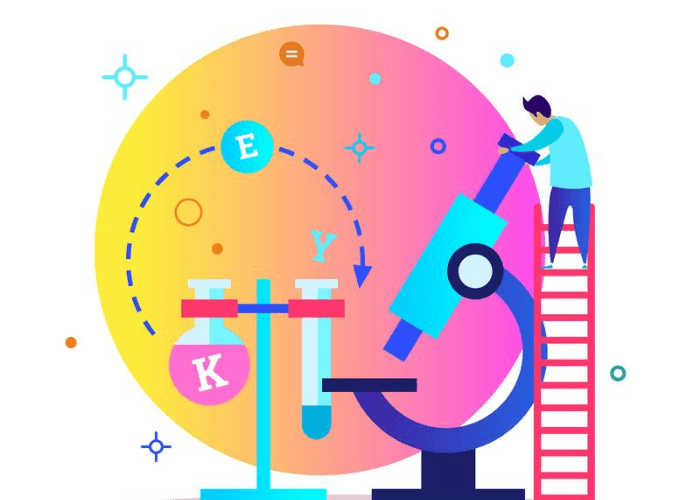 By: https://dribbble.com/shots/5738156-Concept-Of-Market-Research-Marketing-Or-Other-Research-Activiti
Secondary Market Research:
Secondary research uses information that is organized by an outside source like government agencies, media, chambers of commerce, etc. This information is published in newspapers, magazines, books, company website, free government and nongovernment agencies and so on. These source makes use of the following:
Public sources:
Such as, library are an awesome way of gathering free information. Government libraries usually offer services free of cost and a researcher can document useful information.
Commercial sources:
Although Commercial source reliable are expensive. Local newspapers, magazines, journals, television media are great commercial sources to collect information.
Educational Institutions:
Although it's not a very popular source of collecting information, most universities are a rich source of information as many research projects are carried out there than any business section.
Why it's Important to do Market Research?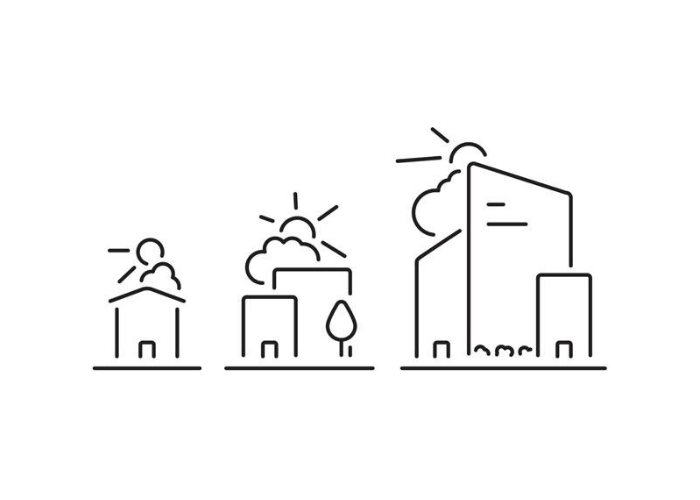 With the economy being competitive with each day, it's important for businesses to know and understand the priority of their consumers. Conducting research is one of the best ways of achieving customer satisfaction and elevate business.
Reasons why market research is important and should not be neglected:
⦁ Provides information and opportunities about the value of existing and new products, which helps businesses plan and strategize accordingly.
⦁ When understanding needs of customers, businesses can also plan their production and sales. One of the most difficult sides for a production manager is to keep inventory jammed. What is the demands and how much should be produced to fulfill the needs of the customer? Market research helps in determining optimum inventory stock.
⦁ It helps in locate what the customers need and want. Marketing is customer-centric and knowing the customers and their needs will help businesses design products or services that best suit them.
⦁ To stay ahead of competitors market research is an essential tool to carry out relative studies. Companies can device business strategies that can help them stay ahead of their competitors.
In conclusion Benefits of an Efficient Market Research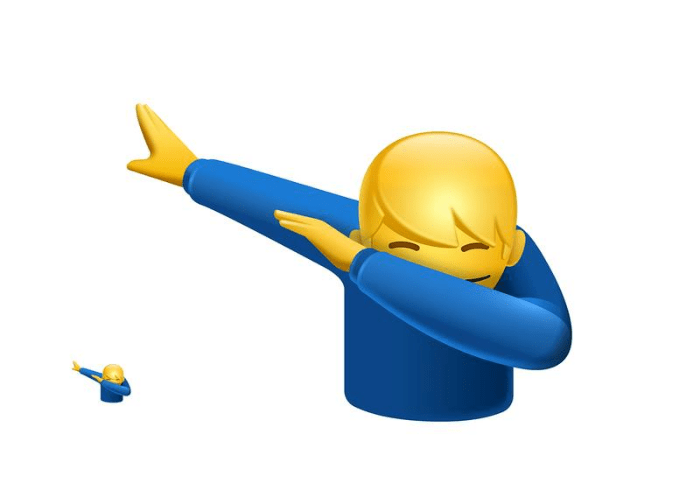 ⦁ Make well-informed decisions
⦁ Determine the market size
⦁ Collect accurate information
⦁ Learn about customer preferences
⦁ Choosing the appropriate sales system
⦁ Analyse customer communication pattern
⦁ Collecting details about customer understanding about the brand
⦁ Productive business development
What type of market research is convenient to your business?