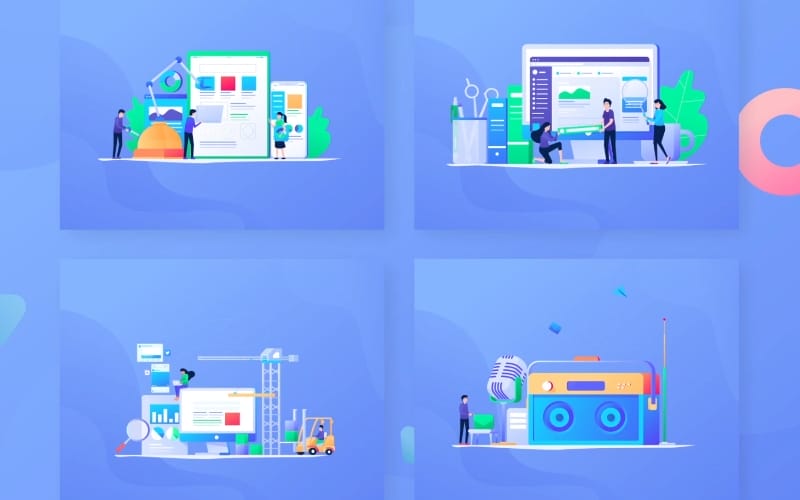 Your digital marketing strategy is the series of actions that help you achieve your company goals through carefully selected online marketing channels. These channels include paid, earned, and owned media, and can all support a common campaign around a particular line of business.
There is two different perspective, the knowledge and the process
Let's learn about the knowledge
According to 'Managing Digital Marketing' study by Smart Insights Company, "46% of brands don't have a defined digital marketing strategy, while 16% do have a strategy but haven't yet integrated it into their marketing activity."
But if you don't have a plan in place how can you expect to grow and innovate, to measure meaningful results and to learn from past mistakes?
You need to stop panicking about next year or next month and start crafting a plan that can pack a powerful punch.
Here are the 5 most important selected steps that you,
"the decision maker" should take to guarantee that your digital marketing efforts create a real impact on your results:
1- Set the Objective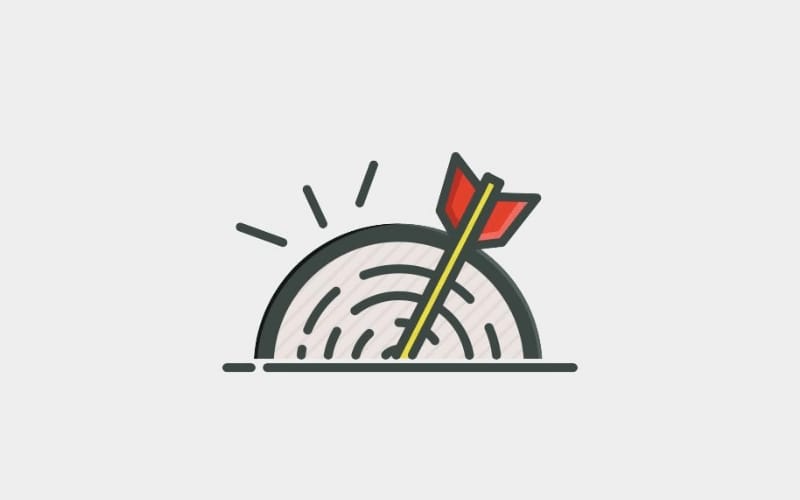 ⦁ Define your business' overall mission first, your digital marketing mission must fit into your major plan.
⦁ Know the answer to this question: what is the rule objective you want your digital marketing efforts to achieve
This is your mission!
⦁ Get specific with your KPIs ( A measurable value that demonstrates how effectively a company is achieving key business objectives) by identifying the figures you will be held accountable for achieving.
⦁ Be realistic with your KPIs by analysing your previous digital marketing efforts first this will ensure you aim for a positive increase on your current results, while helping you to avoid setting too high expectations.
⦁ Identify a method to help you measure each of your KPIs like Google Analytics to measure your conversions.
2- Learn from your mistakes by analysing your past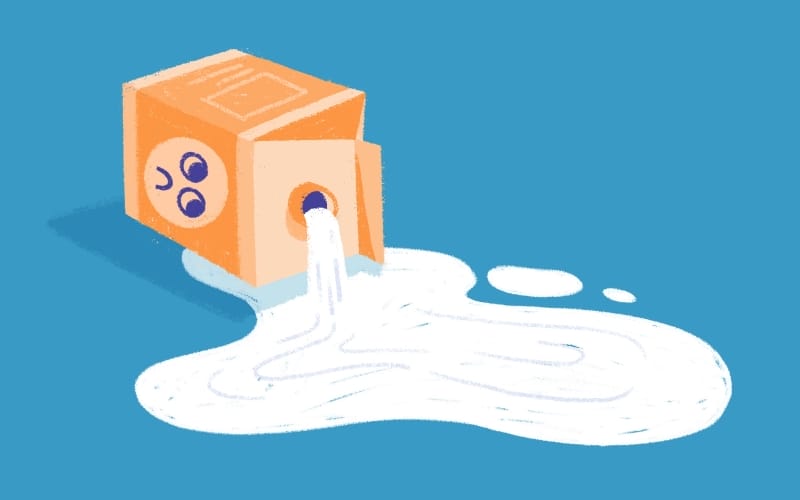 By: https://dribbble.com/shots/6453797-Mistakes
Analyzing your digital marketing strategy's past success and failures can help focus you on setting the best KPIs for your business.
Choose a time period you'd like to analyse and set this time period as the same time you plan for your new marketing strategy
So, decide on whether you're going to analyse the previous year, quarter or month.
How do we analyze?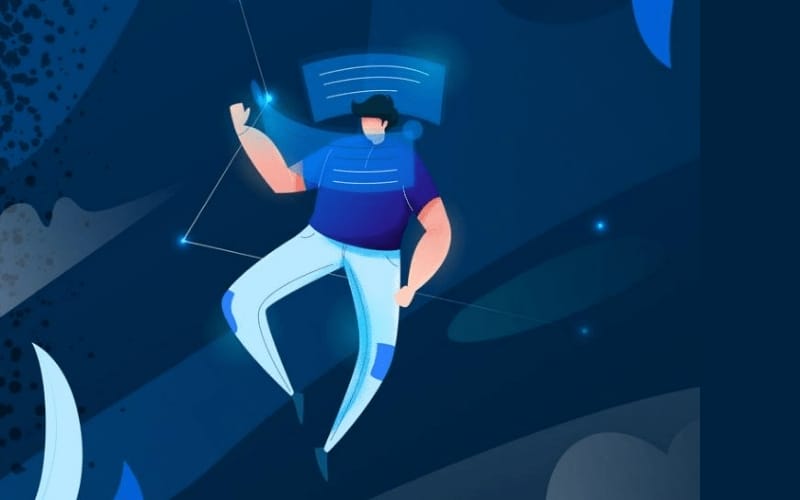 By: https://dribbble.com/shots/6646419-Analyze-Illustration
1- Define the time period you would like to analyse and set your Analytics calendar to match this timeframe.
2- Try out Google's Benchmarking Reports in your Analytics account to compare your progress to your competitors.
3- Analyse your competitors' marketing strategy to create an analysis spreadsheet of their online activities.
4- Always ask yourself this question at regular intervals:
Is there anything else I need to analyse that I haven't thought of before? For example: should I be testing the types of images I use or the times I post my content?
3- Speak your target customers language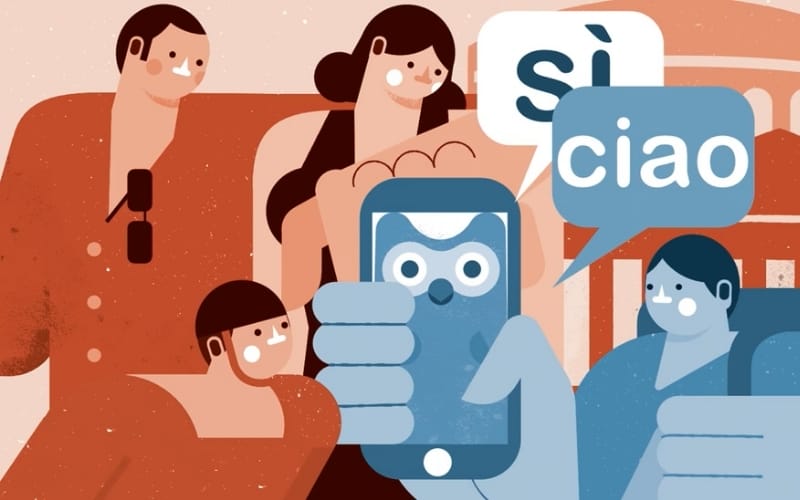 By: https://dribbble.com/shots/5940638-Duolingo
Remember Who You're Talking to!
Don't let the planning take away from the people you're trying to reach.
You already know who your audience are (If you don't start now!!)
but sometimes they're the first thing a digital marketer can forget among the KPI setting.
You're not going to make this mistake, well not this time.
Instead put your audience at the heart of your digital marketing strategy,
care for their emotional needs and satisfy their desires.
But how? Through the creation of well condition out and well thought out personas.
How do we develop useful personas?
1- Start with the basics and note down all the demographic information you know about your target consumer.
For example: age, gender and location.
2- Next step? dig a little deeper and Identify the problems you can help your target persona solve. be their Superhero.
3- Take a dive into their emotional desires, goals, aspirations and fears and document all of the factors that could make them tick (think clearly about their conscious and unconscious desires).
4- You also can dive deep into the audience reports to identify key characteristics of your target persona like age, sex, career, etc.
5- When creating your personas this is the perfect time to identify the people who will be of influence to them.
These will be the influences your marketing strategy should target.
4- Stick to your budget & Identify your means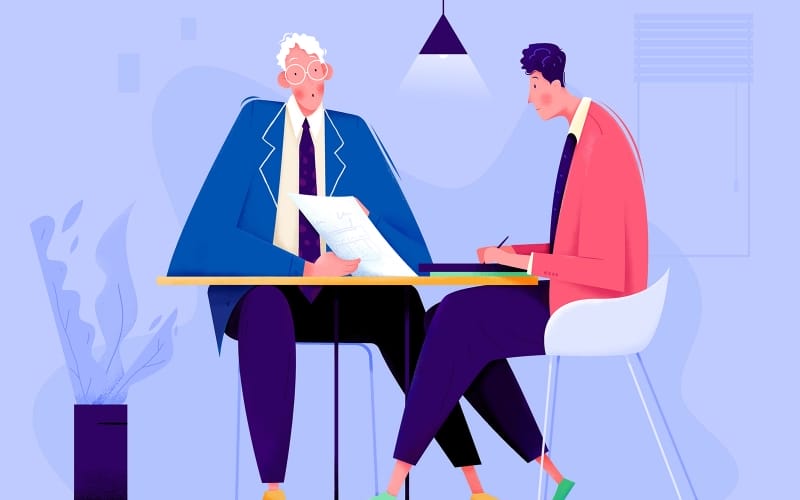 Three main things are important for identifying your means:
these are your budget, your digital channels and your team
It is important to evaluate all of your resources before deciding on what else you might need for the next term.
And how do we Identify Your Means?
First your budget:
1- Define your total digital marketing budget.
2- Take a look at the historic data of what has worked before.
For example: have any specific channels brought you quality leads at a low cost?
3- Decide whether you will use paid promotion.
For example Adwords or paid ads on social media.
4- Assign a specific portion of the budget for each digital channel you want to use for paid promotion.
Go deeply into your analysing to help you evaluate the most cost effective digital channels with the largest reach and conversions and the lowest Cost Per Click.
5- If a certain element of your paid promotion strategy isn't bringing you the results you desire.
Reconsider it and go invest the assigned budget figure into the channel that brings you the best results.
Second your team:
1- Look at your current team and estimate what you are capable of achieving.
You must be realistic and guarantee that no one will be over stressed or over worked.
2- Identify whether you need to hire more people and whether you have the means to do so.
3- Determine whether all of your digital marketing activity will be covered by your team or you'll need help from an outsourced third party agency.
4- Get each of your team members to review digital marketing activity and brainstorm ideas for future marketing strategy.
The more autonomy and control your employee has in their role the more they'll be on board with your new plan.
Third your channels:
1- Review your current digital marketing channels and decide which channels to keep and whether you'd like to develop in any new ones.
2- Clearly define what each digital channel is trying to achieve.
3- Make sure you have a KPI attached to each of your digital channels.
5- Make the plan and don't stick to It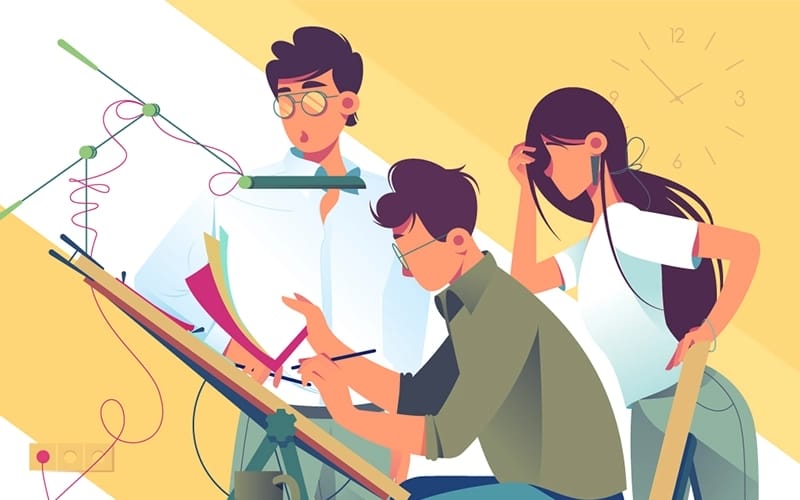 By: https://dribbble.com/shots/6482904-Team-at-work-on-design-project
"Create the plan and don't stick to it? But, but, what does that mean?" Before the panic let me explain ..
Your plan will never be perfect from the beginning, not every assumption you make is going to be correct.
Although you've constructed a plan based on a set of insightful assumptions and analysis, you still can't predict exactly how your customers will behave.
It is, therefore, it's a must to continuously measure and monitor the performance of your digital marketing strategy and to change elements where needed.
Here is how we create a digital marketing calendar: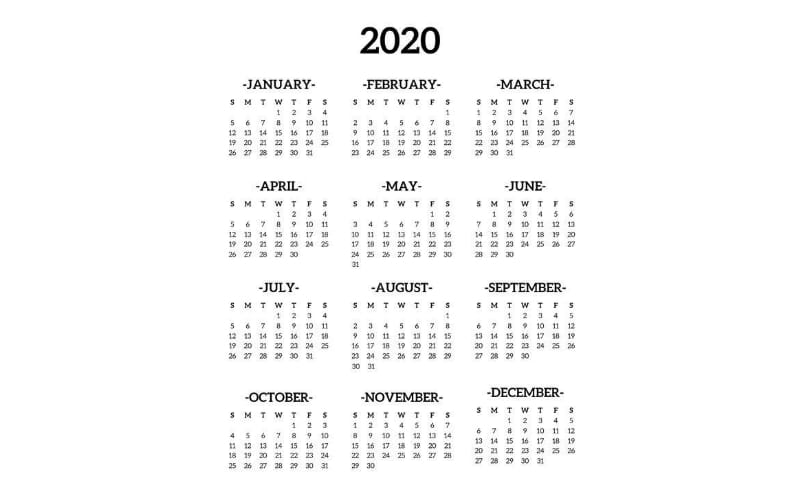 1- Create your timeline and share it with your team members and allow them to edit it where necessary.
2- Highlight the campaigns you'll create and promote throughout the year and allocate a timeframe for each.
3- Study the digital channels needed to ensure the success for each campaign.
4- Review your marketing strategy and characterize changes needed by
creating a measurement and monitoring plan.
5- Check the success of the individual elements of your digital marketing strategy at continuous period.
6- But if something is not working (i.e. you're not achieving the KPIs you've set out)
Try to identify what is not working,
For example is it the time you're posting content or the taglines you're using for your ads?
7- Try something new and revisit your previous analysis, personas and budget allocation.
8- Inspire a clearly defined KPI for your new project.
Important Note:
Not all digital marketing strategies are created equal. Simply building a website, posting sporadically on various channels is not enough to get the required results. Your team should be willing to go an extra mile to sharpen their skills, serve your customers whenever they stumble across a problem, and are willing to think outside of the box.
"What is the most useful step you did in digital marketing strategy?"