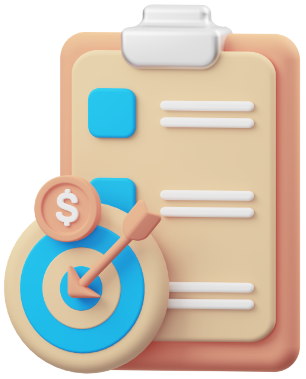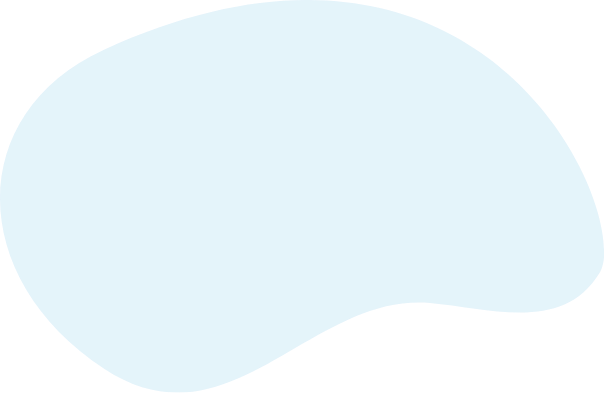 The first step implied creating a brief by performing a lengthy study to understand the company's features and the goals they aspired to achieve in the next 12 months, so we could plant the seeds that would sow the company's success.
Brief Conclusion
Neogenix is a medical and aesthetics clinic that provides high-quality services based on cutting-edge innovative treatments that focus on improving its clients' health, wellness, and appearance.
They wanted to redesign the different elements that composed their brand.
The second step was developing the brand further.
We used their existing elements to redesign their brand identity and image.
1- Logo
Neogenix already had a graphic identity, and we used it to develop their social media banners, posts, and website.


2- Website design
We created a simple yet visually attractive UI, implementing their logo colors and aesthetics to create the design. The content focuses on the importance of the services NeoGenix provides, in this case, the medical treatments and their benefits.
The USP of Neogenix is that they provide non-invasive aesthetic treatments. Therefore, we highlight it constantly on the website.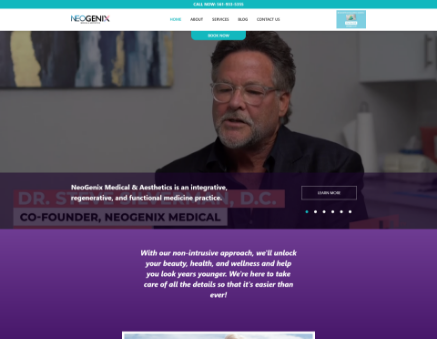 Visit Website
3- Social Media posts
The social media content strategy we developed for Neogenix is based on educating their community about the benefits of their non-invasive aesthetic and wellness treatments and displaying their patients' fascinating results.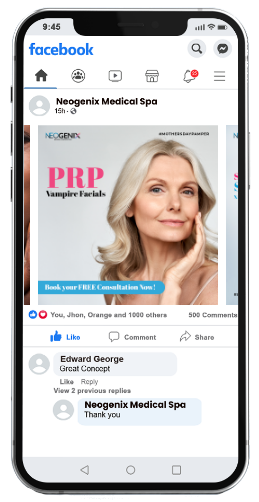 4- Email Marketing Campaigns
Concurrently, we generated an email marketing campaign containing graphic pieces and written content about the benefits of specific aesthetic treatments, promotional content for Mother's Day, and the mission of NeoGenix as an Aesthetic Medical Clinic.
The emails also include calls to action inviting readers to improve their health with NeoGenix, a crucial element in advertising.

The Third Step
We then began the client acquisition process by running a custom marketing campaign that consisted of positive reputation management and qualified prospects' generation.
7- Marketing Campaigns and Analytics
We established Google Ads and Facebook Ads campaigns using keywords associated with Neogenix's services and geographic location.
In only the first month, we achieved a formidable result with 325 clicks and an 8.62% conversion rate.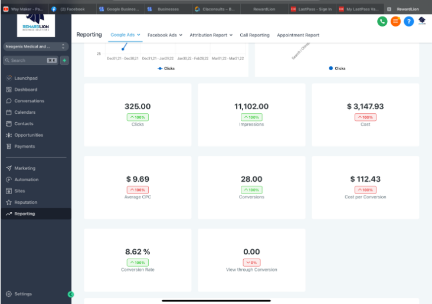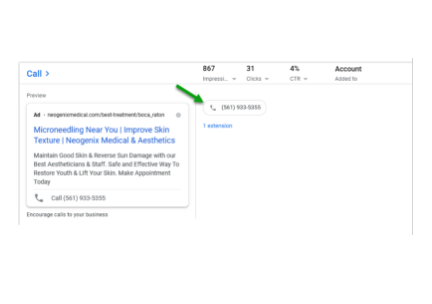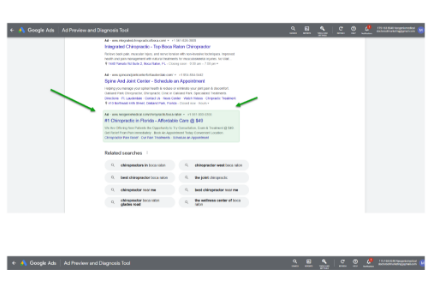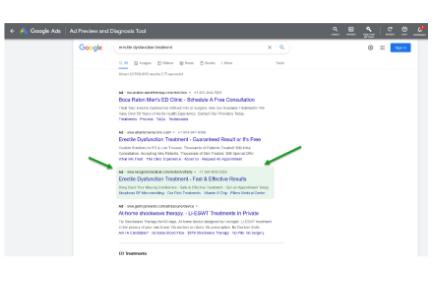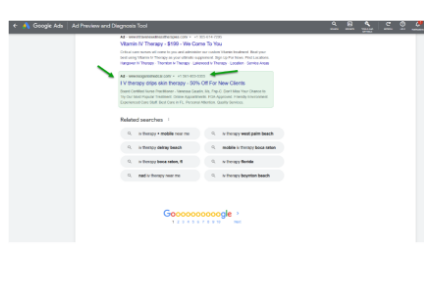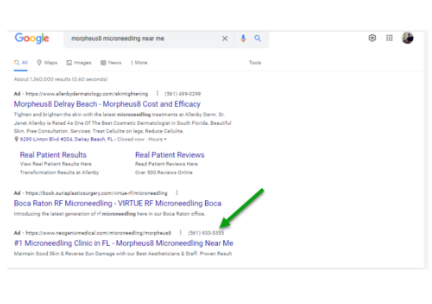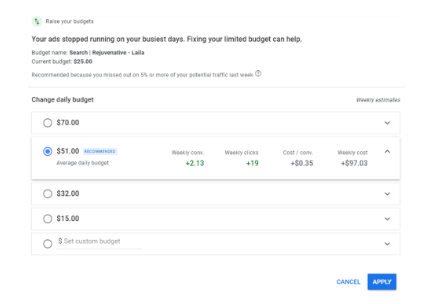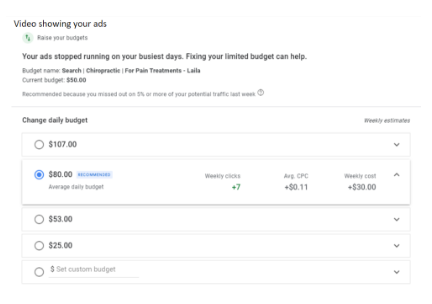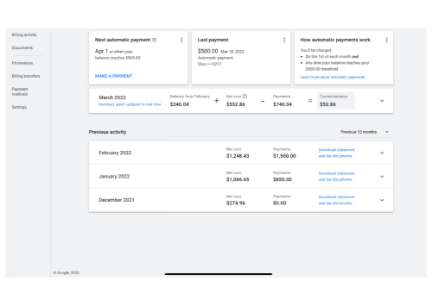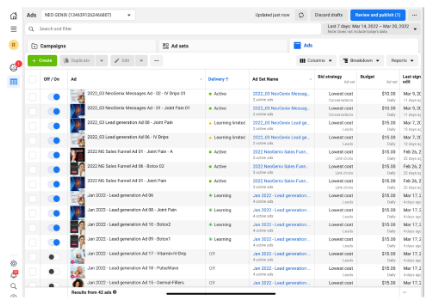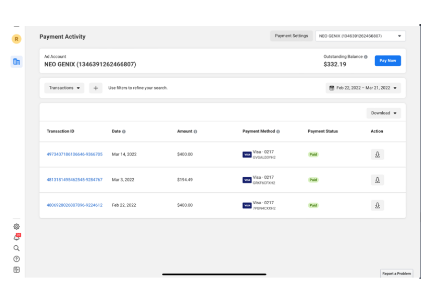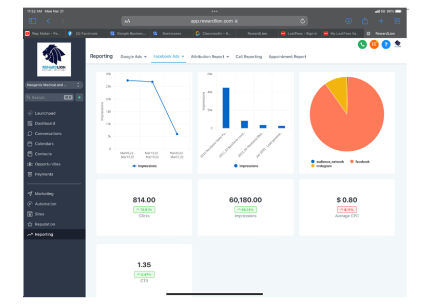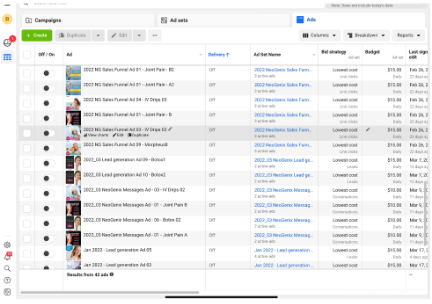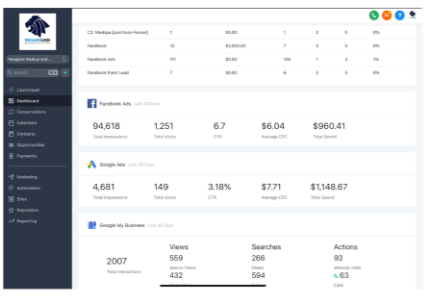 The Fourth Step
We created a customized workflow for Neogenix's clients so the business could always stay in touch with their needs, offer them the best results, and never let them miss out on promotional rewards.
As it is an essential tool for our clients, we developed a CRM design that's easy to use for Neogenix's need to manage their growing amount of clients and prospects.