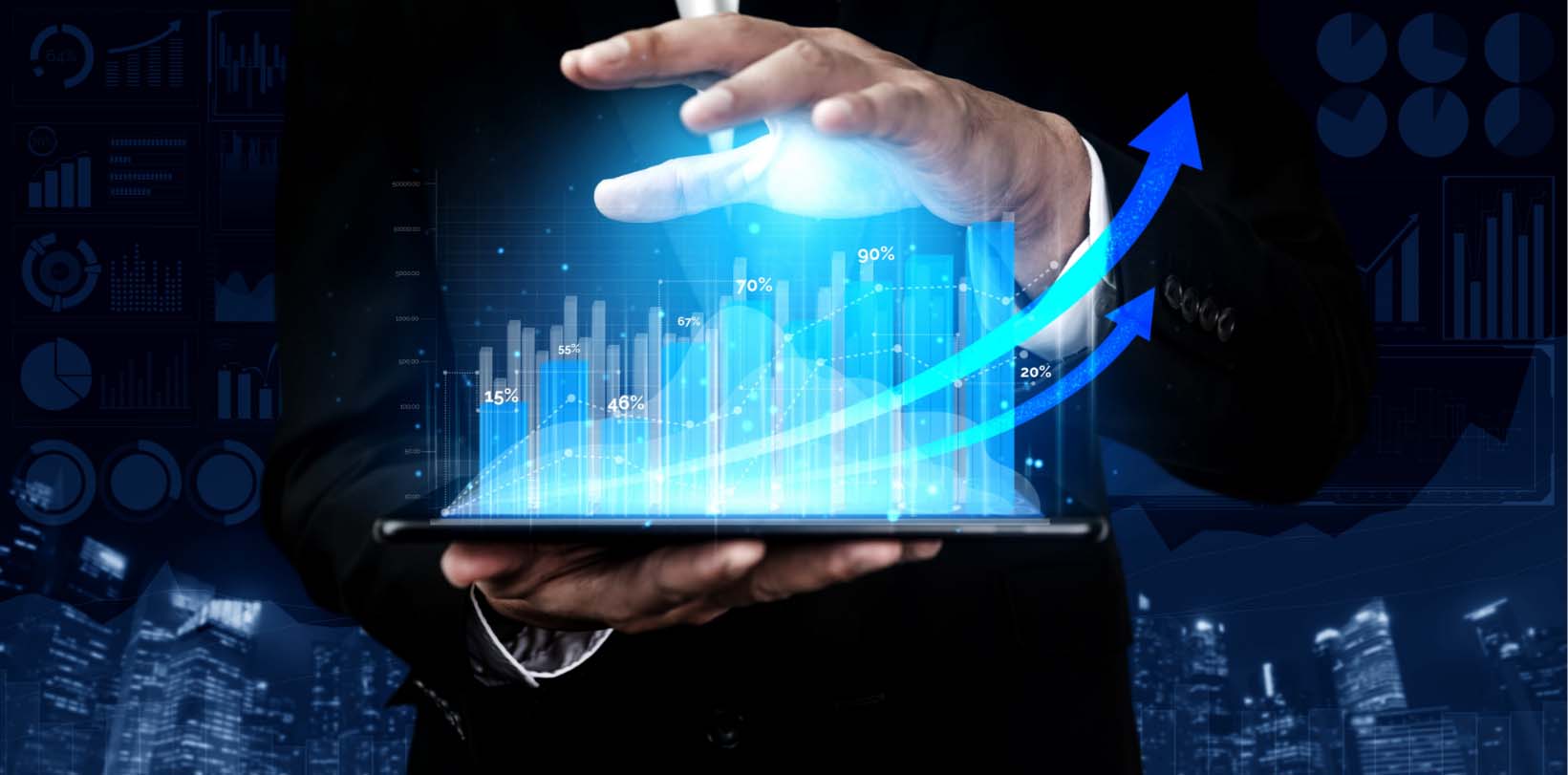 ANALYTICS
It's a full-time job that will consume your time and cost you millions. RewardLion got you covered.
ANALYTICS MAKE IT EASY TO UNDERSTAND HOW YOUR SITE AND APP USERS ARE ENGAGING WITH YOUR CONTENT, SO YOU CAN KNOW WHAT'S WORKING AND WHAT'S NOT. YOU CAN SEE HOW PEOPLE ARE INTERACTING WITH YOUR SITES AND APPS, AND THE ROLE THAT DIFFERENT CHANNELS PLAY BY VIEWING ROBUST REPORTS AND DASHBOARDS. YOU CAN EVEN CONNECT SYSTEMS USED TO MEASURE CRM, POINTS OF SALE, AND OTHER TOUCH POINTS WITH YOUR CUSTOMERS FOR A COMPLETE VIEW. AT REWARDLION, WE WILL HELP YOU UNDERSTAND HOW WELL YOU'RE TARGETING AND ACQUIRING VISITORS TO YOUR SITE. WHETHER WE ARE TRACKING E-COMMERCE OR GOAL CONVERSIONS, WE CAN EVALUATE YOUR TRAFFIC SOURCES AND HELP YOU FIND THE ANSWERS TO THESE QUESTIONS:
?
• Which traffic sources have the highest conversion rates?

• Which sources have the lowest conversion rates?

• Which traffic sources bring in the most revenue/highest

•

goal value?

• If you're tracking e-commerce: which sources drive the


•

highest-value transactions?

• And which sources generate the highest user engagement?
Answering these questions will help you create a well-informed marketing strategy.
Knowing which audience segments are accomplishing your business goals can help with future targeting, ad messaging, and overall marketing. As an example, measuring your Facebook Page performance may seem like a daunting task if you have to do it manually from Facebook Insights interface or the Excel download. And you may find it useful to do it that way to understand where the data Come from and what They mean. But once you're familiar with the metrics, you can use third-party tools to save time. Although there are others, these free tools are a great place to start.

Use Google's unique machine learning capabilities to discover new insights from your data, such as which users are likely to convert or which customers have high revenue potential. Analytics is built to work with Google's advertising and publisher products so you can use your insights from Analytics to help you reach the right customers. Connect Analytics with Display & Video 360, Google Ads, AdSense. AdMob, and Ad Manager. Create remarketing lists using your analytics data and then easily access, them in Display & Video 360 and Google Ads.

Analyze data quickly and encourage collaboration with an easy-to-use interface and shareable reports. Process and share huge amounts of data in a snap, while using our configuration APIs to keep things flexible and fully programmatic. Analytics also offers built-in technical support and a global infrastructure that delivers secure, accurate data across your sites and apps While having total control.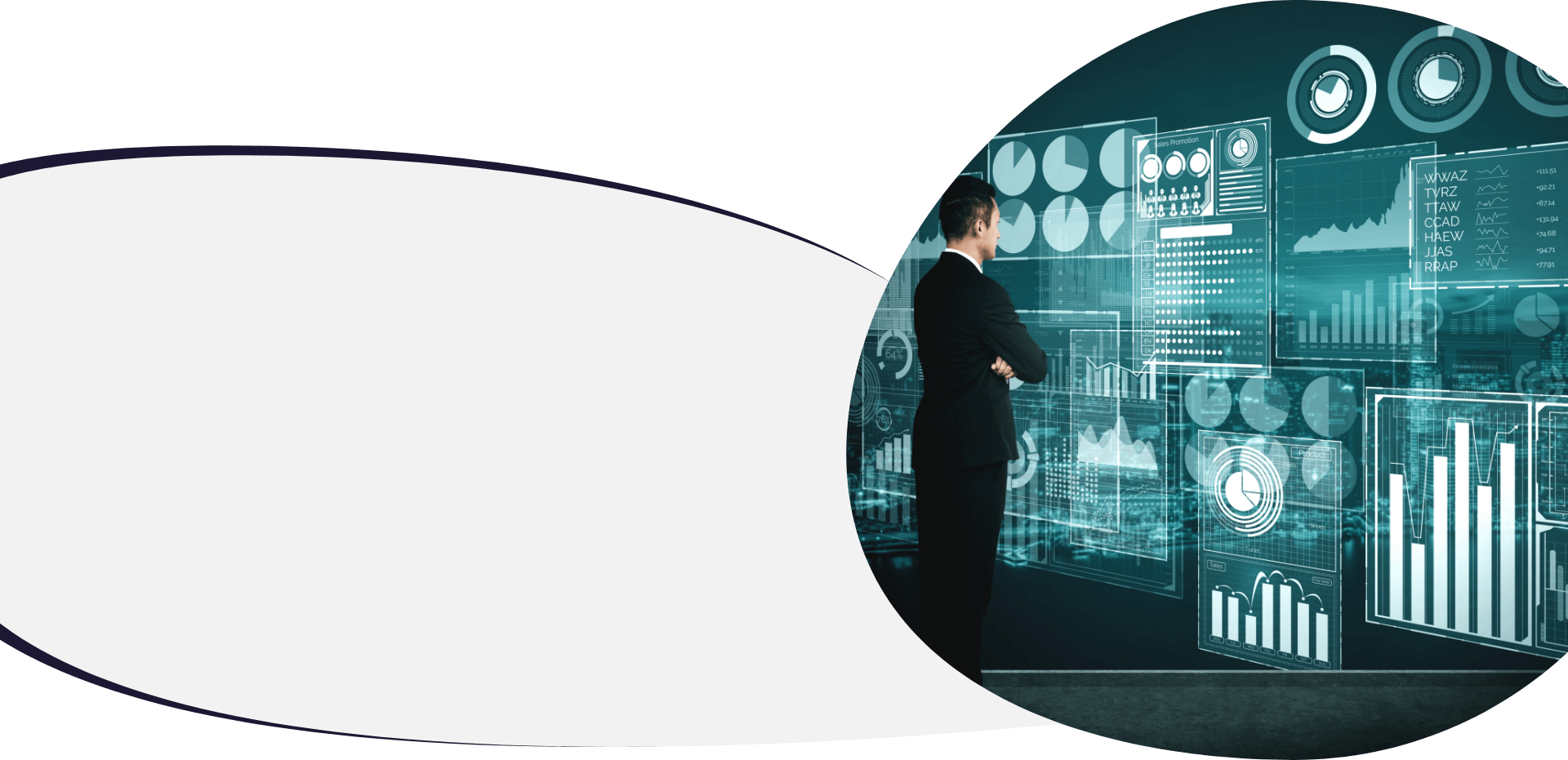 EVERYTHING YOU NEED TO GET
MORE FROM YOUR DATA
People come to your business on different channels using multiple devices. When your analytics go beyond the last clicks and sessions, it's easier to make smarter strategic decisions. Aggregated anonymous data gives you a complete picture of the people interested in your business and those already using it Understand your Customer's journey across channels - from your website to your Facebook Page.
On top of all that RewardLion offers a thorough analytics service with monthly activity for all the tools we provide. We analyse your business to provide you with custom tailored service, so you don't have to pay for the services you don't need. this is a marketing solution that influences behavior not just rewards it.