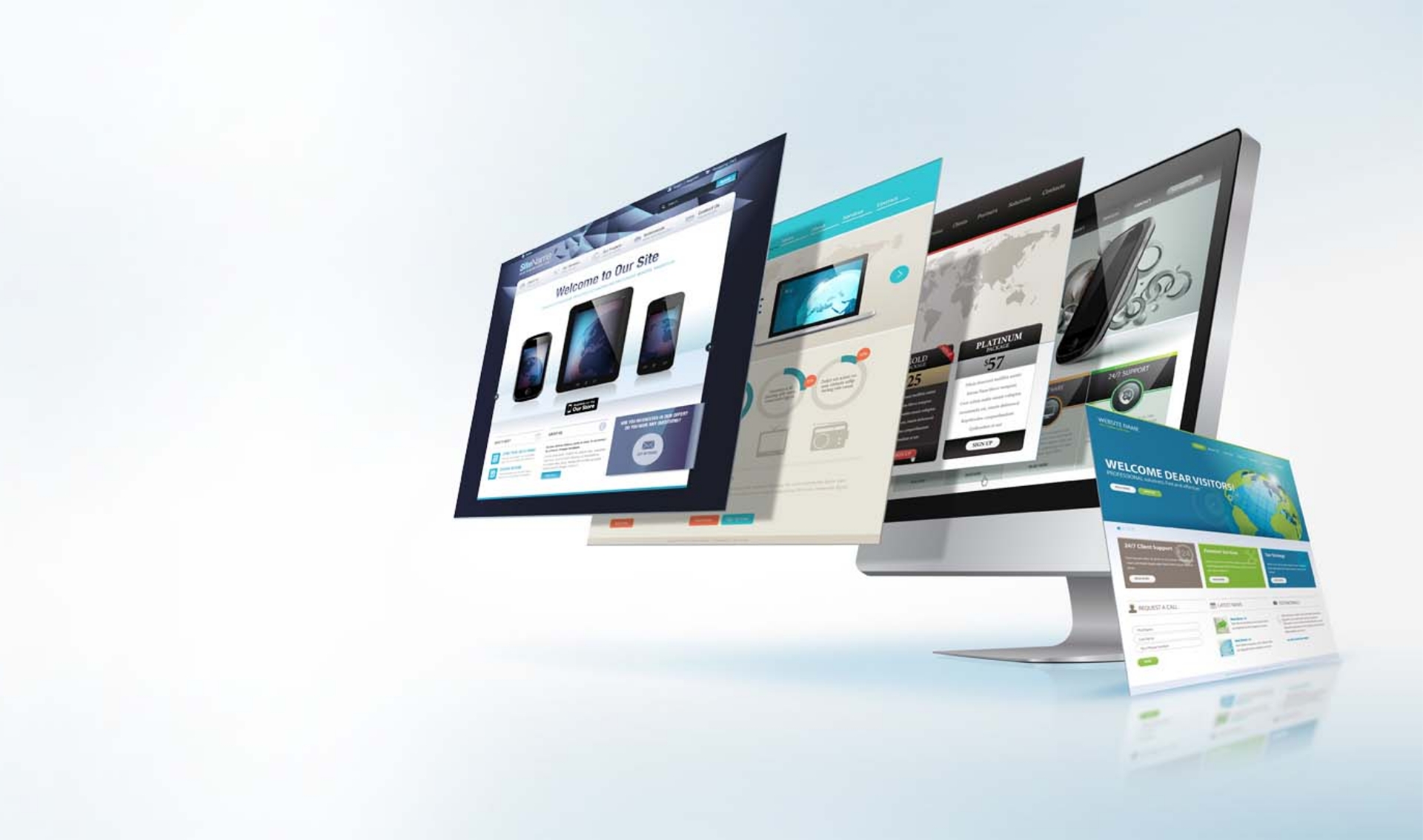 REWARDLION website developers help business owners make a professional virtual appearance in the digital world and attract more clients. When the virtual appearance of businesses is being taken care of by business solutions agencies, business owners can divert their entire attention towards developing their business. Every day, businesses strive to utilize the potentials of the digital world for business growth and success. RewardLion mobile and loyalty solutions give you the power to effectively serve their needs with affordable digital solutions.
Businesses will have digital marketing solutions tailored to their individual needs to elevate their internet presence and profitability to new levels, serviced by a licensed digital marketing professional.
Usability and utility, not the visual design, determine the success or failure of a website. Since the visitor of the page is the only person who clicks the mouse but other devices as well, and then they decides everything. User-centric design has established as a standard approach for successful and profit-oriented web design. After all, if users can't use a feature, it might as well not exist.
More than %50 of searches are done on a mobile device, and consumers buy according reviews.
At RewardLion we focus on the main principles, heuristics, approaches for effective web design, methods in which When used, can lead to a more sophisticated design decisions and simplify the process of perceiving presented information.

Companies have drastically changed the way they work, but hybrid and remote work aren't the end of the story. Firms should consider the flexible or open talent model: project-based or temporary work that is staffed with workers who are not permanently attached.
Imagine a consultant telling a C-level executive in 2019 that huge swaths of their company could transition to remote work with only a few days' notice, they would experience a productivity boost after an adjustment period, and many of those workers would not want to return to the office. The consultant's contract likely wouldn't be renewed. Even so, surveys conducted independently by both authors indicate this is an accurate description of the remote work evolution for many firms. The forced experiment with remote work over the past two years has shown some organizations the upside of approaches to work they would never have otherwise considered. It also showed workers that they aren't as locked into the traditional, in-office 9-5 at one company as they might have thought. For both, there's no going back.
Hybrid and remote work aren't the end of the story, however. The new capabilities organizations have for remote work have opened up new possibilities, and now is the time for leaders to assess how other changes to the employment model could work for them.
A flexible or open talent model is particularly worth considering. Flexible and open talent are broad terms, covering scenarios from local freelancers coming on-premises to globally distributed online contractors to innovation sourcing through tournaments or contests. The defining feature is project-based or temporary work that is staffed with workers who are not permanently attached to a company. If done correctly, these ways of working can help organizations access skilled talent while providing the flexibility that many workers increasingly crave.