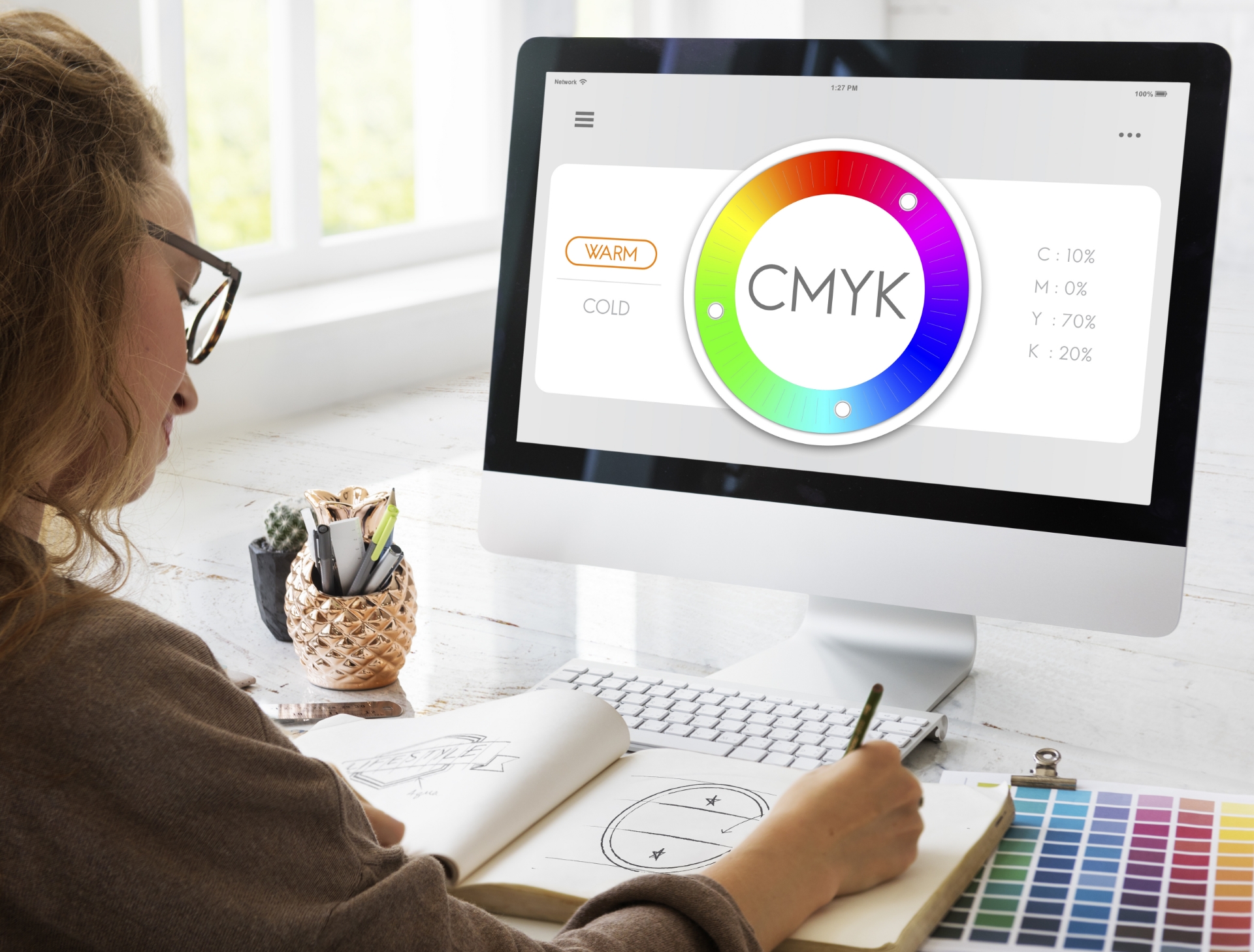 Graphic design is important for any business That want to create credibility in their industry or field. The more content you provide that helps solve a problem or relieve a pain point, the more Your audience will trust your advice and start start regarding you as an expert in your field.
AT REWARDLION, We create, develop, produce, and improve plan material in printed or electronic format for clients. We have specialists in designing for marketing communications, digital media, corporate identity, publishing or packaging. Our designers use a range of communication, creativity, project management and team working skills. They also have outstanding computer skills and knowledge of graphic design software, they can create visual concepts, by hand or using computer softwastrongre, to communicate ideas that inspire, inform, or captivate consumers. They develop the overall layout and produce design for advertisements, brochures, magazines, and corporate reports. Our graphic designers' strategies are to combine art and technology to communicate ideas through creating images, improving websites layout, and creating printed professional pages. They use a variety of design elements to achieve artistic or decorative effects.
we use illustration and 3D visualization
We consider illustration as our visual explanation of a text, or for the decoration Interpretation is explanation which is already mentioned of a text. At the same time, illustration can be a process or a concept. The job of an illustrator is to provide a visual representation of an associated text or idea. At RewardLion, we provide the best creative graphic minds to make sure that your idea or text come to life Through illustration. We use figurative illustrations to convey certain messages to the people. Our designers do that by harnessing the power of colors, typefaces, and shapes to send out a certain message to the audience. Every element used in the graphic design has a definite purpose.
On the other hand, we utilize 3d visualization which is also known as 3D graphics, 3D rendering, and computer generates imagery to build realistic, clean, and professional forms of your product. It's a technology that has been used and evolved to becom one of the most viable options for producing high-quality digital content. However, our 3D artists may utilize CAD when developing 3D visualizations, but the end results are more than just CAD files, they're dynamic graphics that blend both technical skill and artistry.
RewardLion 3D artists RewardLion's 3D artists are creators. Their art is like photography. Because 3D visualization is an art that requires both artistic talent and technical skills, our 3D artists use a variety of tools including 3ds Max, Maya, and Cinema 4D to create stunning visualizations that can be used in any industry. A large percentage of the products marketed on websites and television today are created with 3D visualization. This number has been growing steadily over recent years primarily because of advancements in rendering technologies.
These enhancements have made it possible for our 3D artists to quickly create photorealistic renderings that match the quality of standard photography without the hassle of organizing complicated and expensive photo shoots. 3D visualization allows our artists for the creation of content with full control over every aspect of the image right down to the reflections or surface of a material. The technology helps create visuals that may either be impossible to create or too costly to create with photography.
Our 3D visualization services are not limited to the consumer product industry. Many other industries can also benefit from these services; automotive, architectural, medical, pharmaceutical, fashion, and others. If visual content in any capacity is required, 3D visualization services may be the perfect solution.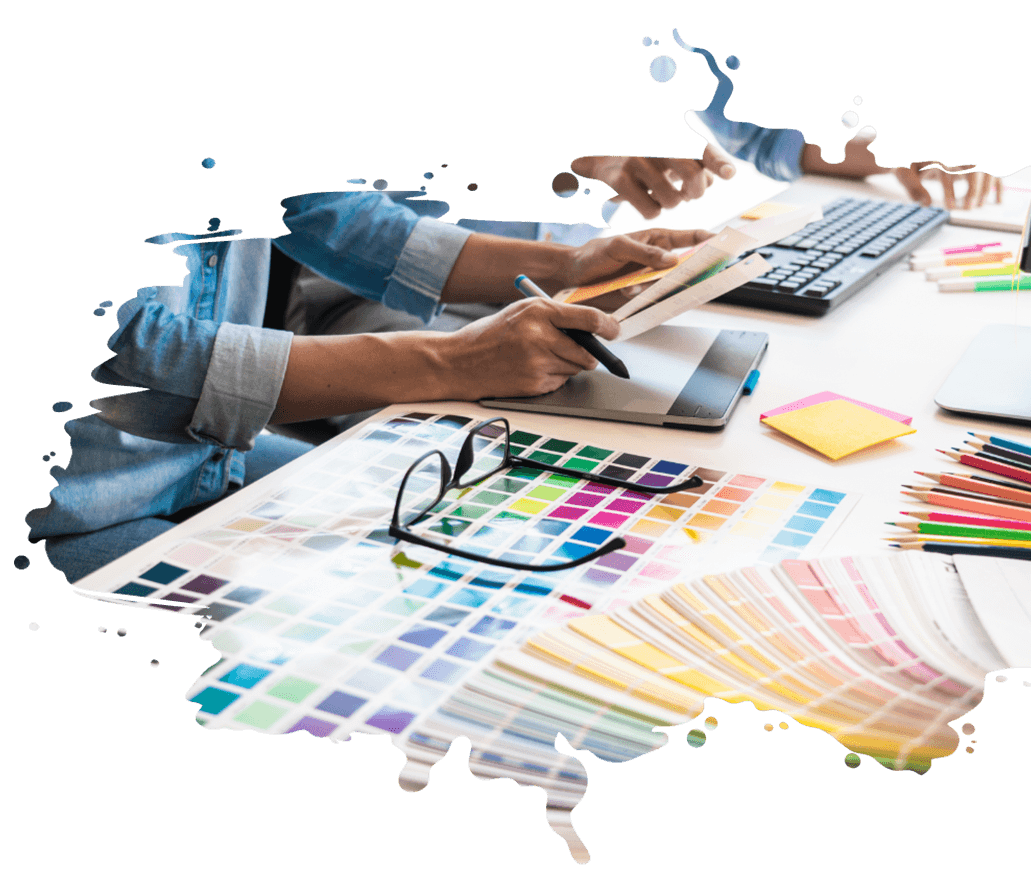 Through working with RewardLion, you will see our fascinating work portfolio. Our professional graphic designers prepare detailed purposeful designs and specifications for each project. We also prepare a special brochure for each part done by our team members, so you get to know the details for each part of our service. You must have been wondering whether having a great graphic designer is really a must, or not. Look at professional companies around you, and look at the appealing graphic they have. That wouldn't have been done without the work a professional. Graphic design is extremely important in the sales and the marketing processes of products, and it is a critical component of brochures and logos. Therefore, graphic designers often work closely with people in advertising and promotions, public relations, and marketing. At RewardLion, our designers are specialized in every particular category of business. For example, we create the graphics used in the packaging for various types of retail products. In addition to that, we work on the visual design used for the creation of book covers, fashion items, or other products. We also have a specialized team working closely on digital marketing channels.
WHAT MAKES US DIFFERENT
from our competitors is simply that
we listen and customize
Our art captures the hearts and minds of our clients.